Tag "Boston"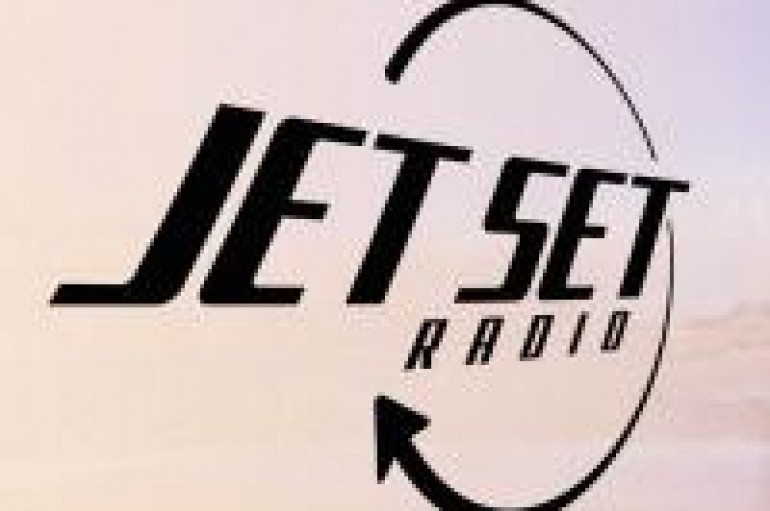 Shout out to Jet Set radio for using one of our press quotes!
With over 40 DJs from all over the world, MCH gives us a wide range to pick from for our WeekendMix. Here are four that are sure to move you.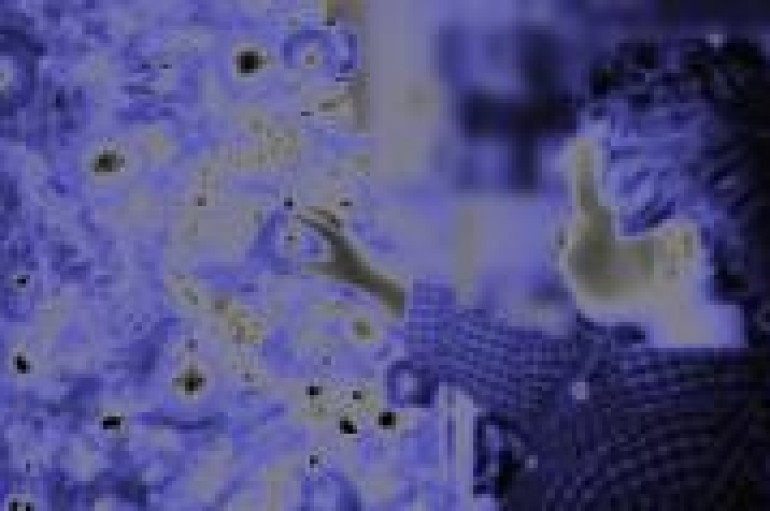 For your listening pleasure we have three mixes for your Holiday git down! Press play on these three hot mixes and enjoy your Holiday!! Merry Christmas everyone!