Tag "Paris Hilton"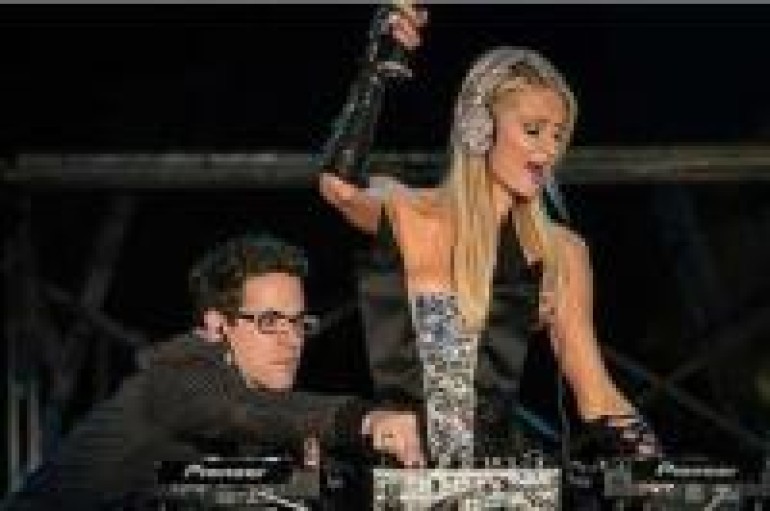 Paris Hilton made her debut as a DJ this past weekend much to the dismay of fans. We have two videos of the car wreck for you to watch here.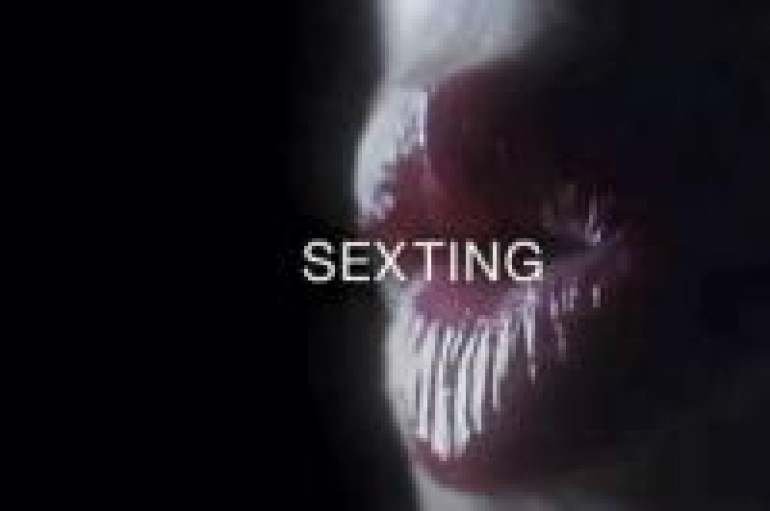 Paris Hilton's first House track posted, then pulled from YouTube! Why? Take a wild guess.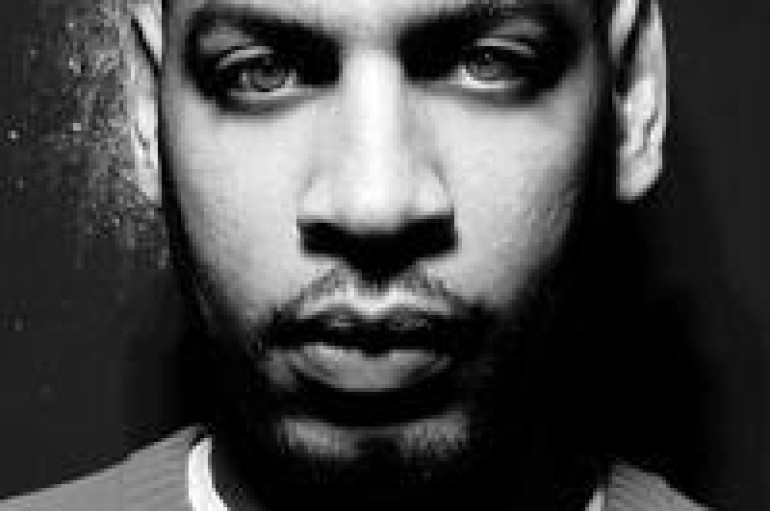 When a major superstar DJ like Dennis Ferrer is forced off the decks of a major club because he's "not commercial enough", it's safe to say something is wrong. Sadly, what is wrong goes deeper than one clubs poor decision. Fact is, it is reflective of what is going on in Dance music culture precisely as it becomes a worldwide phenomenon!