Tag "Sandy Rivera"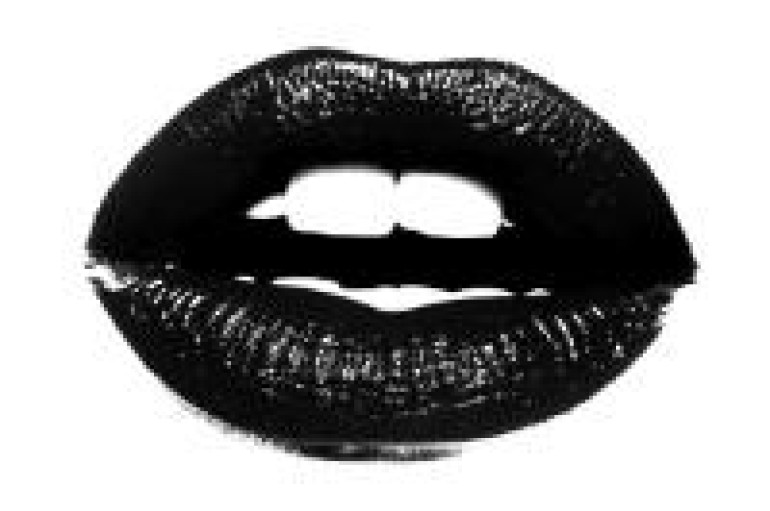 Master DJ and producer Sandy Rivera produced this latest single but also filmed and edited the video. And he did it all for the love!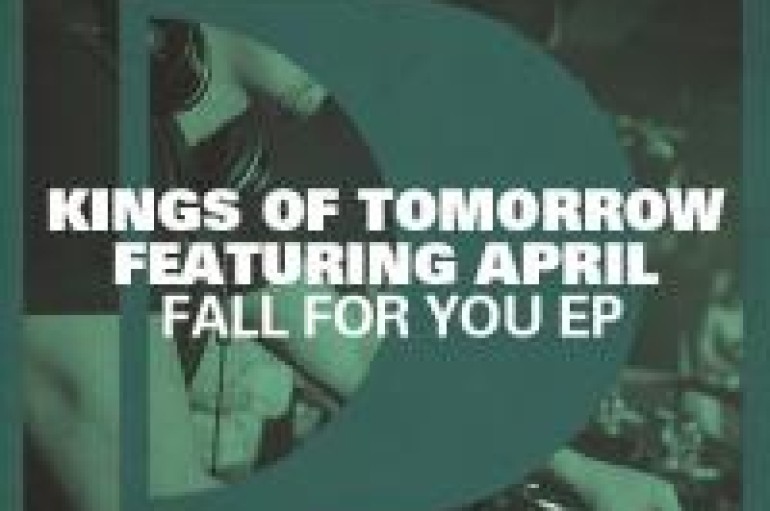 Sandy Rivera's latest track is one of those you only have to hear once to know a classic has been born. Prepare to fall for "Fall For You."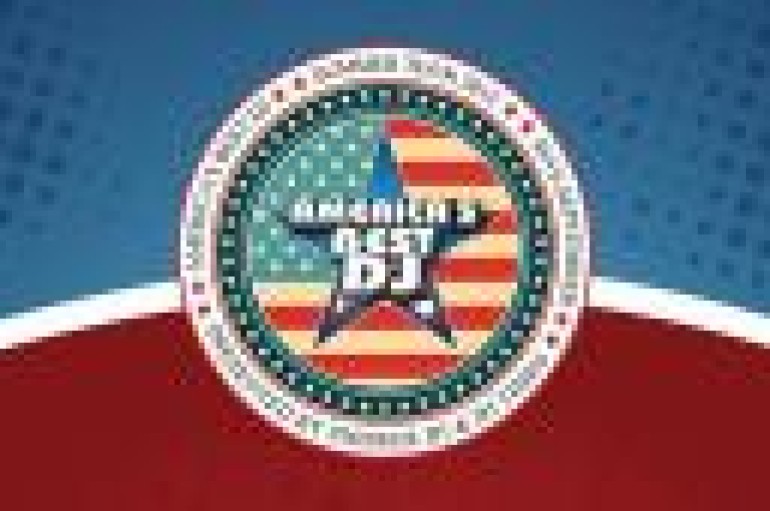 DJ Times magazine recently unveiled the winner of America's Best DJ award for 2012, Markus Schulz. Do you agree or not?