Tag "DJ Bl3nd"
We recap our top 10 DJ of The Week's for 2013!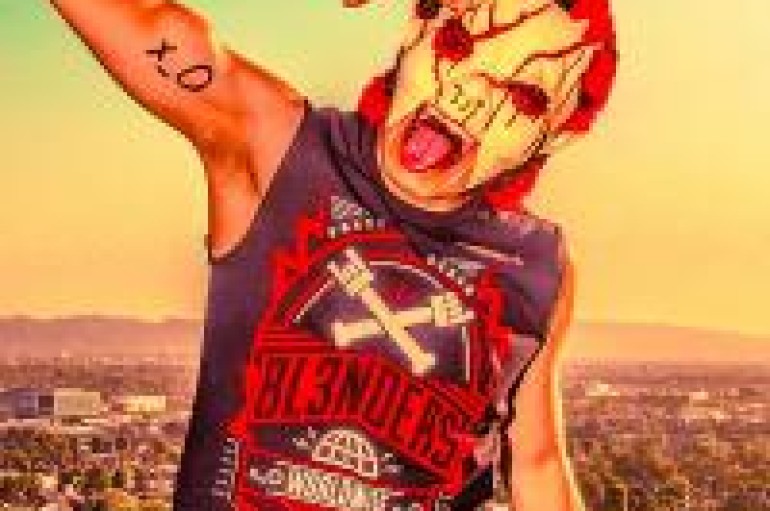 He has been DJing for less than five years, he wears a mask, he jumps around on stage, he is without a doubt a product of this new school of Internet fame, and love him or hate him he is here to stay. His name is DJ Bl3nd.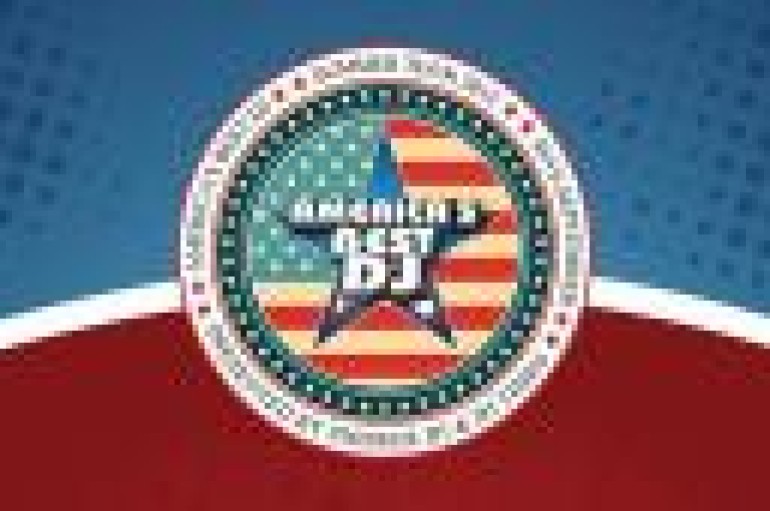 DJ Times magazine recently unveiled the winner of America's Best DJ award for 2012, Markus Schulz. Do you agree or not?