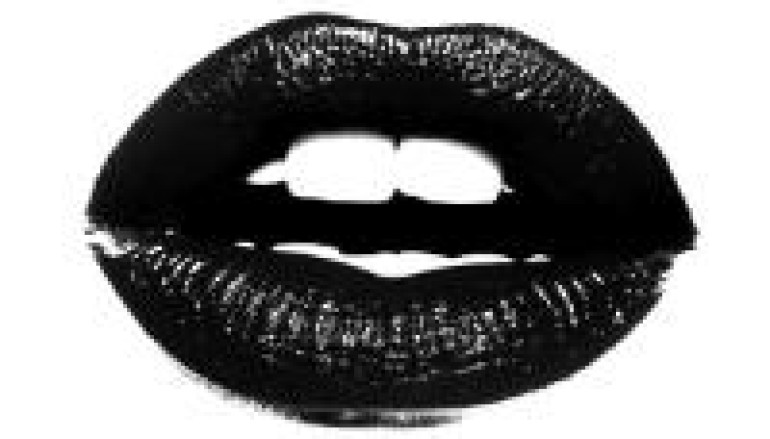 Sandy Rivera & Rae 'Baby I Want You' – Official Video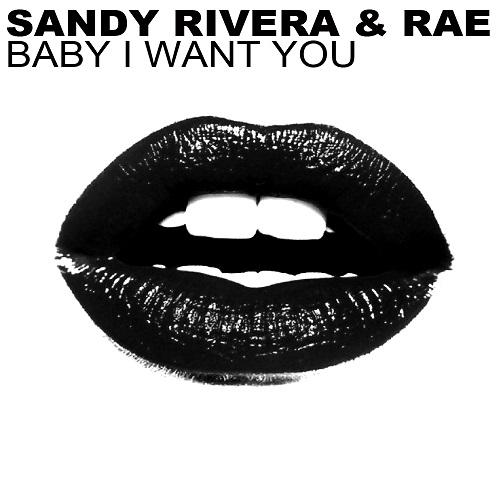 "We never mailed this out to any DJ's. We made it, We like it, We play it, We made a video to it. We hope you like it. This is the Kings Of Tomorrow & C. Castel's Remix" – Sandy Rivera
Whichever way you look at it, you know who Sandy Rivera is. Whether it's the words to 'Finally', the album you have by Kings of Tomorrow, the stunning production that infiltrates ALL the way through 'FREAK' or the untold mixes that have penetrated the dance charts over the past 15 years; you KNOW who Sandy Rivera is.
Bring it back to today where music is universal and the word Sandy Rivera means more than just a collection of records – means more than just 'house'. It means a legendary sound split across different genres, breaking boundaries and making people listen. Lets talk about history, the DJ, the producer, the innovator of music. Ladies and Gentlemen, the King of Tomorrow, the master of yesterday, it's Sandy Rivera.
Recording Artist, DJ, Singer, Songwriter, Remixer and Producer, Rae has not only carved out her own niche in the dance music industry – she is in the process of constructing her own throne.
Bursting onto the scene in 2008, Rae's first release with Defected Records was a huge collaboration with House Music legend, Sandy Rivera (Kings of Tomorrow.) "Can't Stop" was an instant global dance floor hit, firmly establishing Rae's talents in the studio and profile in the house world. Following this successful debut release, Rae signed to Defected and became their first female DJ and vocalist, a winning combination that saw her become in demand both as a recording artist and DJ – with a stunning live show combining super sharp DJ skills with powerful vocals and a stunning image.
In addition to jet-setting across the globe, performing her electric live show to an ever increasing set of fans, Rae is continuing to work on her own productions and remixes as well as pursuing her on-going collaborations with some of dance music's biggest names. 2013 will see a strong release schedule along with Rae's very own debut album.