Tag "Temple"
This weekend we rewind and bring you two of the DJs that rocked the boat at the Temple Memorial Day Weekend boat party last week. And one of those DJs is me! Finally, made it into WeekendMix!!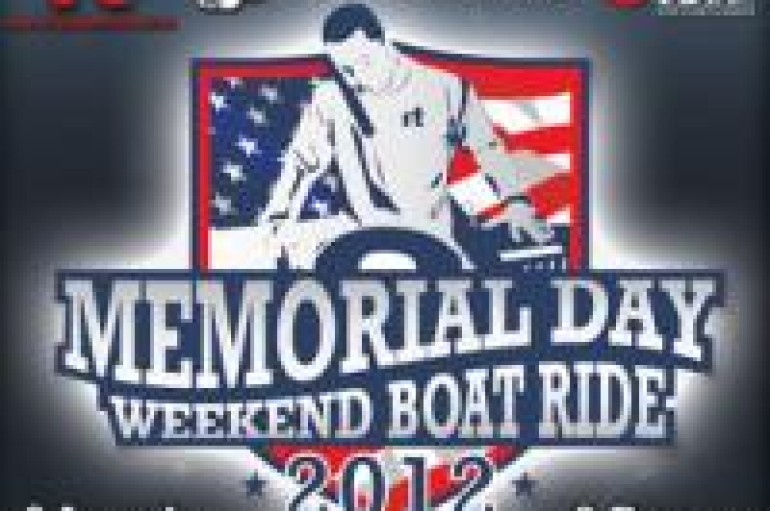 Time to kick off the summer in style Temple Boat party is coming soon and we have FREE tickets and a FREE Jacket! Read more to see how you can win!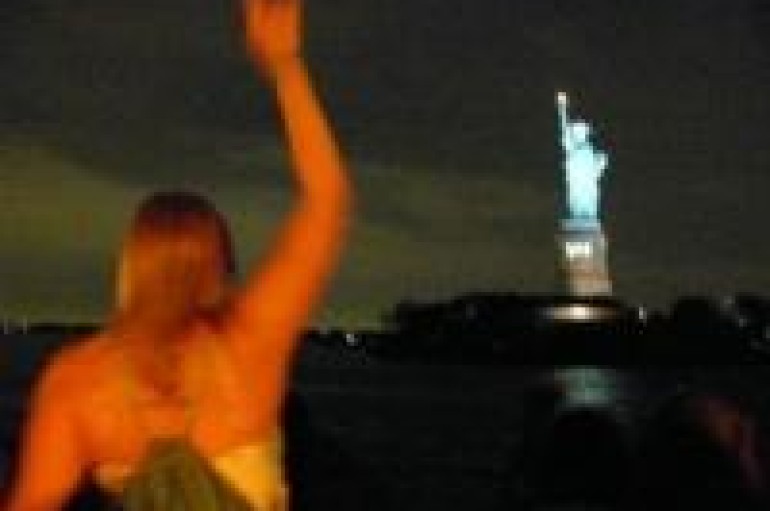 Circling New York city while swimming in a sea of hard, soulful, uplifting House music, all nite long. This is how New York House heads, welcome the summer, and what a glorious welcome it was.