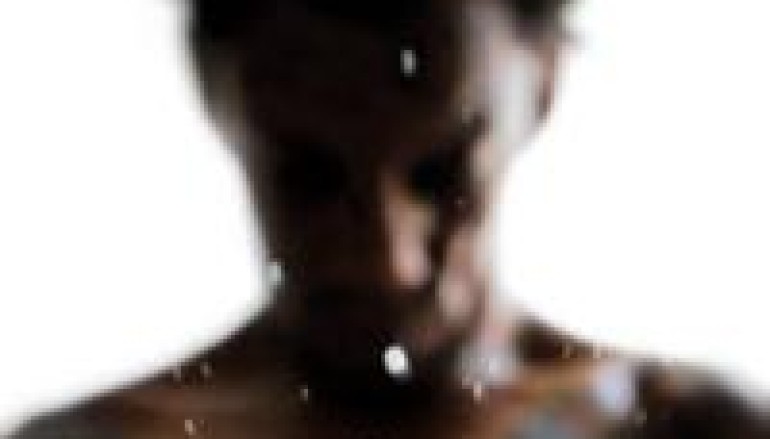 Tricky Set To Release New Album False Idols. Preview & Watch First Video Here + FREE DOWNLOAD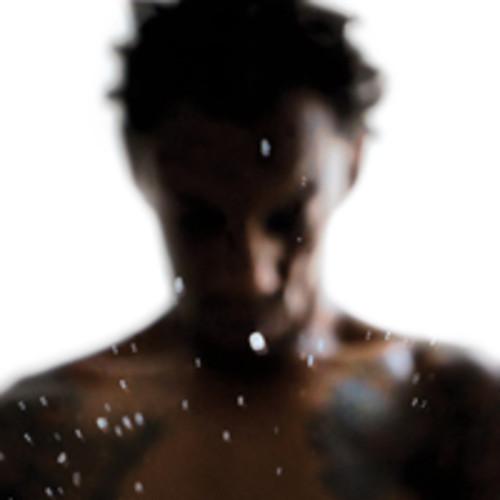 Before we get lost in the Daft Punk hysteria any further, there is another seminal and vastly influential artist about to drop a new album on the masses.
It's been a while since the underground has heard anything of note from Tricky the 90's Trip Hop virtuoso, but that doesn't mean his fans have forgotten about him or that they are not eagerly anticipating the release of his new album 'False Idols' on his own label of the same name and in association with !K7 Records, set to drop on May 28.

Tricky has already pulled the curtain back and let us hear a few tracks. there is "Nothing's Changed" featuring the vocals of Francesca Belmonte and "Hey Love", as well as "Does It" also feat. Francesca Belmonte. These are all included below, and are all creating quite a buzz as they show us Tricky has not lost his touch for setting otherwordly moods and well basically, playing with our minds.
Personally, I can't wait, this might be a bigger underground dance album than the aformentioned one from Daft Punk. Either way, it's shaping up to be a good year for great dance music.

FALSO IDOL'S ALBUM PREVIEW
DOWNLOAD TRIBAL DRUMS for free on Facebook
Pre-order False Idols (out May 28th):


@Tricky on Soundcloud
Tricky on Facebook
Tricky on YouTube
Tricky on Twitter