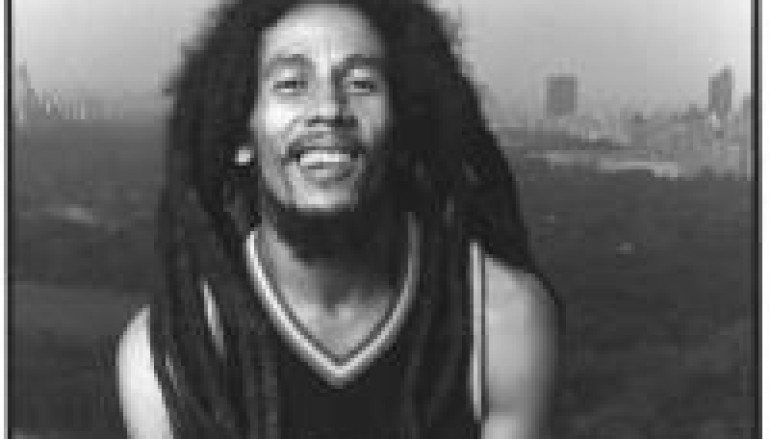 WE REMEMBER. WE'LL NEVER FORGET. IN HONOR OF BOB MARLEY
He was not a DJ, at least not how we think of DJ's, but he did bring music to the masses. He moved us, he inspired nations. You can say, he was a DJ of the Gods.
His name was Robert Nesta Marley and 29 years ago today, he passed from this earth plain, into the great beyond. We may not know what lies ahead for us, but we know that while here, we must strive to get along, to work together to make this a better Earth, and Bob Marley taught us that through his music and the way he lived.
In honor of him, his message, and the love he inspires in us, we remember him today.
Official Site: