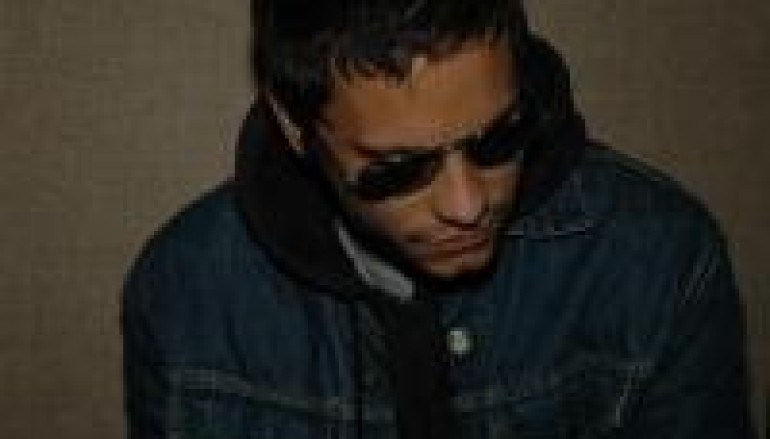 WEEKEND MIX 10.1.10: LIVE @ THE HOUSE THAT JACK BUILT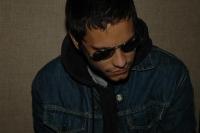 You ever stumble into some hole in the wall spot while traversing the city looking for a place to chill after you just left the mega club, only to find it's a better party, with a better DJ? That's the kind of feel Eli Escobar brings to his parties where he spins everything from old school House, Freestyle, Funk, Disco, you name it. Bottomline is, even if you think you have no energy left, you'll be moving to his grooves.
In the following mix, Eli goes back, way back to the classic House sounds of the early and mid-eighties, injects some super cool Disco and pop flavors, and simply 'works that mother fucker'! Oh yeah, that's a reference to a classic House cut he throws into the following mix; not familiar with it? Ah son, Eli Escobar is on the 1's and 2's, get ready to be schooled!