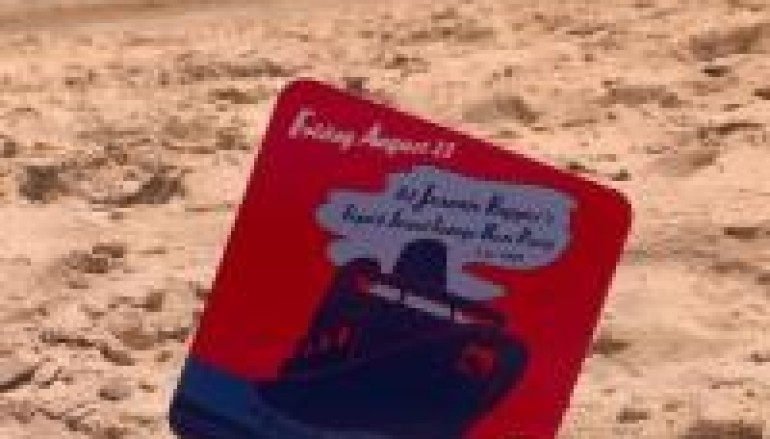 WEEKENDMIX 8.22.14: MAKE YOUR SUMMER COMPLETE WITH A BOAT PARTY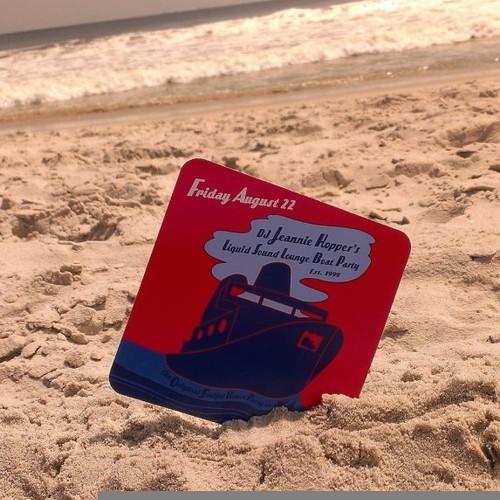 I don't know about you, but I know summer is nearing its end, but it still hurts when I hear people say it aloud. Why can't summer be as long as winter feels? There is so much left to do; I haven't even hit a boat party yet!!
What, you haven't either? Well, if you are familiar with the New York dance scene, then you know this is almost sacrilegious. Thankfully, you can remedy this situation immediately. Like tomorrow actually. This weekend just so happens to be one of the best boat parties of the season. You game?
House loving Goddess, host of Liquid Sound Lounge on New York's WBAI 99.5, one time DJ of the Week, and our friend Jeannie Hopper will be hosting The Liquid Sound Lounge Soulful House Music 15 year anniversary Boat Party on August 22! If you haven't hit a boat party yet this summer, this is the one to attend!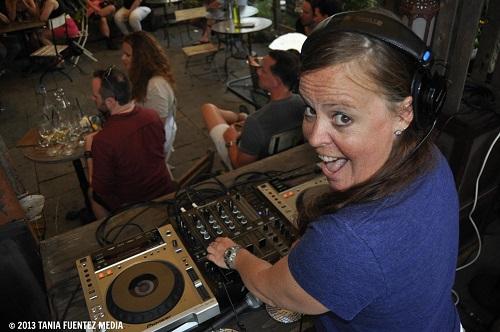 If you are familiar with Jeannie Hopper you know she brings it with deep soulful house every Saturday nite on her radio show. Now, imagine those same sounds shared with beautiful people who are just as soulful, all under the stars with the New York skyline as your backdrop? Talk about spiritual!
The party is from 11:30pm-3:30am so make sure to get to the dock before then or you will miss the boat! Accompanying Jeannie Hopper on the decks will be Jay Rodriguez on the sax and flute. And guest DJ Victor Simonelli will also be in the house, er, boat!
Jeannie Hopper really does it up for this gig too. There will be food by Erik Talbert aka Chef Love. As well as T-Shirts and totes for sale all designed by Queen Charlotte. Yeah, if you haven't done a boat party yet this summer, this is the one. Wait, I said that already, right?
Sadly, I'm out of town and from the looks of it, a boat party just might not happen for me this year. Don't let that happen to you though! If I were in town this is definitely the party I would hit up! So, please, do me a favor and go! Believe me, you'll enjoy yourself.
My summer may remain incomplete boat party wise, but hey, I have the latest mix by Jeannie Hopper and one from Victor Simonelli too. Not as great, but surely not bad either!
Victor Simonelli