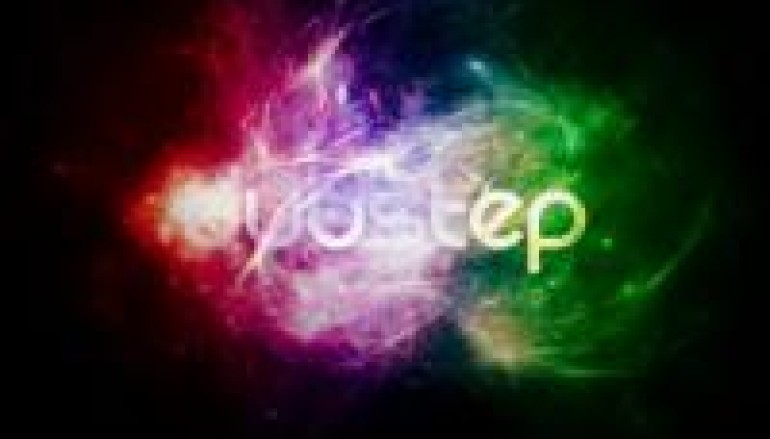 WEEKEND MIX 11.11.11: DUBSTEP IN SPACE TIME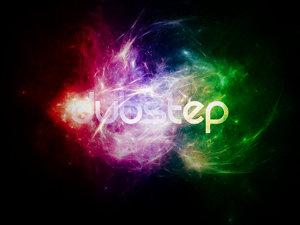 Some say the world, the universe even, is going through some changes today 11.11.11. Personally, I am looking for wormholes, ride one back to some other point in time, maybe Eqypt 1340BC, though I surely wouldn't mind 1982 (The Warehouse) or 1977 (Studio 54); as long as I can find my way back, I'm down.
Alas, I don't know where or how to find a wormhole, but on this significant day (or not, depending on your point of view), we can still get a lil' crazy, stray a lil' out of the norm, kick the status quo to the curb. No party rocking anthems, no Deep House grooves, no Hip to the Hop, what better ear-splitting, mind bottling music to turn the volume up on, on this day of the trifectas of 11, then by blasting some Dub Step?!
Through the special powers granted to me on this day, I feel your agreement through the fabric of existence, so I have set up three Dub Step mixes that will surely wake you up, unnerve you even, during this special point in the space time continuum. Are you ready? Of course you are, your future self has already thanked me.
First up is Dj Mell Starr from New York and his Let's Go Left "DUBSTEP" mix. What I particularly like about this mix is that Mell Starr is known for his Urban and Hip Hop flavored mixes, but here he jumps into a parallel universe where he is a Dub step ninja, and brings us a mix that will entertain and fuck with you at the subatomic level!
DJ MEL STARR – Let's Go Left "DUBSTEP" mix
Let's Go Left "DUBSTEP" Mixed By Dj Mell Starr by Mell Starr
Up next we have a relative unknown, you know how we love to feature the new, the basement/bedroom jocks out there, in fact, this dude right here takes uknown to a whole new level. He goes by the name Ghost Alive, and he is not even a fully tangible being, er, DJ, he's some sort of appiration, or maybe, just maybe, a not yet fully received image from the future. Whatever the case, his mix, titled, Kill The night, starts of all pretty and then in classic Dub Step fashion spirals into a massive beautifully timed clusterfuck of wobble bass lines, half-step rhythms, plenty of distortion, and wicked, wicked beats!
GHOST ALIVE – KILL THE NIGHT

Kill the Night by dj ghost alive
And lastly, we have Salva, this dude right here, the head of the Frite Nite record label, which specializes in the science of the wicked bass lines and rhythms, is on fire this year. This is the more sublime of the mixes, but don't be fooled, it'll still mess with you, and you just might find a wormhole. Tell Nefertiti I said hello or see you in the future bitches!
SALVA – SALVA MIX