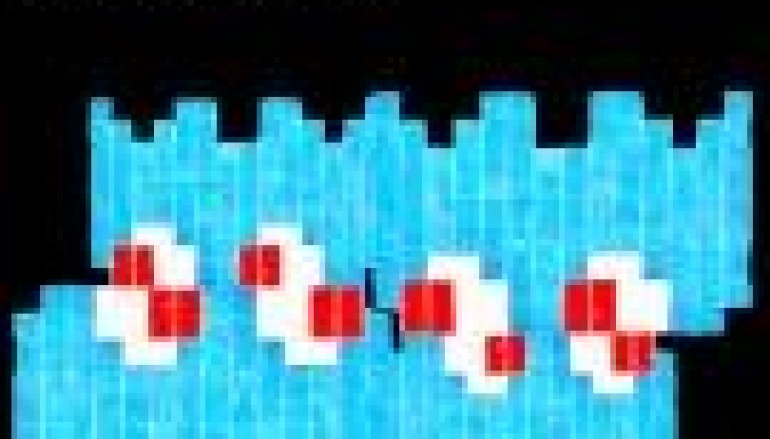 WEEKEND MIX 12.3.10: TIME FOR TRANCE
We haven't featured a Trance mix in quite some time and I don't know about you, but there's something about Trance that helps on these cold, blustery days. Trance is a particularly uplifting and motivating music and it helps put me in a zone as I travel, mostly on foot or mass transit, from one location to another, helping me fight off the cold along the way. Or maybe it's because with the Holidays in full swing, it fits perfectly.
Regardless of the reason, check out this set by DJ Yuri Proto as mixed live at Club Element, which if I'm not mistaken, exists only in the virtual world of Second Life, the massive online virtual world. Don't let that scare you though, this mix features some real energetic rhythms, uplifting melodies, and pounding bass lines, which are just right for any season. Now drop this in your mobile player of choice and get to where you're going. Enjoy!
Play List
01. Liquid_Skies_feat__Jade_Short_DiMaro_Rmx
02. Hope_Club_Mix
03. Africanism_Dub_Mix
04. Maximum_Magnum_Remix
05. Eat_My_Apple_Original_Mix
06. Wake_Up_feat__Naan_Club_Mix
07. Blue_Original_Mix
08. Alpha_Original_Mix
09. Barra_Extended_Mix
10. Nitro_Original_Club_Mix
11. A_Song_For_Alice_Original_Mix
12. Machined_Beltek_Remix
13. Mother