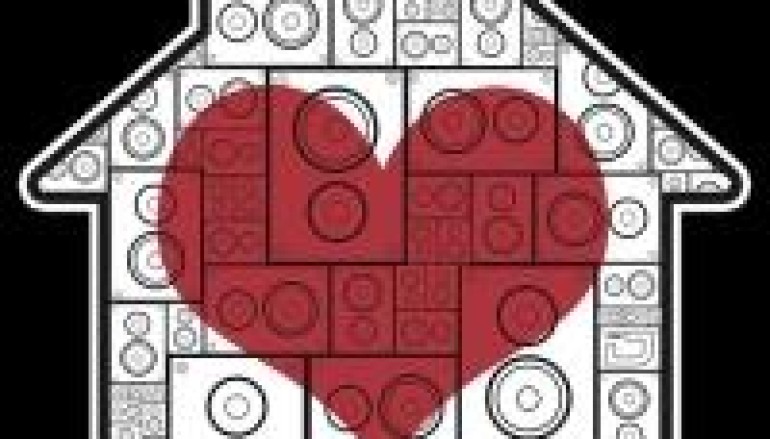 WEEKEND MIX 2.11.11: VALENTINE'S DAY SPECIAL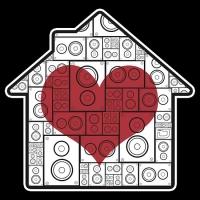 As party people, we love Holidays. It is the perfect excuse to turn our debauchery up a notch. But then comes Valentine's day and people are either locked in doing unmentionable things with their lovers, hiding because they don't have that special someone, claim to be against the commercialism of it, or have no one to go to the clubs with due to the previously mentioned reasons! This is an issue. Valentine's Day, is all about love, but the Holiday itself needs love too.
So, we're paying homage to this day of sweet love, hot sex, melted chocolate, expensive jewelry, and hopefully more hot sex by posting mixes of or pertaining to this most fleeting, yet intoxicating of emotions, which hopefully for you, will lead to some hot sex.
First, we begin with a smooth and sultry mix that will get you and your lover open, if you know what I mean. Put together by San Diego Creative Media, it features a slew of hot Soul and R&B grooves mixed in a creative way with sound bites and bits of dialogue all pertaining to love that won't interrupt your foreplay in the least. SDCM put out a whole collection of these, so if you want more, with even more down n' dirty grooves, make sure to check out their Soundcloud page here.
Now, once things are really hot and frantic, throw on the deep, pounding, sweaty, thrusting sounds of House music and really turn things up. We have three mixes for you from three DJs that have love, for House.
First is "Love House" by LCata followed by "We Love House and Chocolat" by Rafael Gomes both from Portugal (I swear we did not plan it this way. Must be a lot of love coming out of Portugal). Both these mixes will surely get you all hot and bothered. Make sure you have your computer/mp3 player within reach so you don't have to break your stride. Lasting the entire 2+ hours for you enthralled lovers out there shouldn't be a problem, right?
Once the endorphins have been released, among other things, and you begin to feel all lovey dovey and connected spiritually with each other, we have "Body & Soul pt 1" by DJ Caspa out of the Netherlands. This mix features House beats that keep the pounding beat going albeit in a more smoothing tempo.
We hope you enjoy all the effort we have put into bringing you these mixes so you can put out your own effort. So go, have fun and enjoy your Valentine's Day!
If you do happen to be single during this period, then like they say, if you can't be with the one you love, love the one your with.
SDCM – Valentine's Day Mixtape 3
Rafael Gomes – We Love House and Chocolat