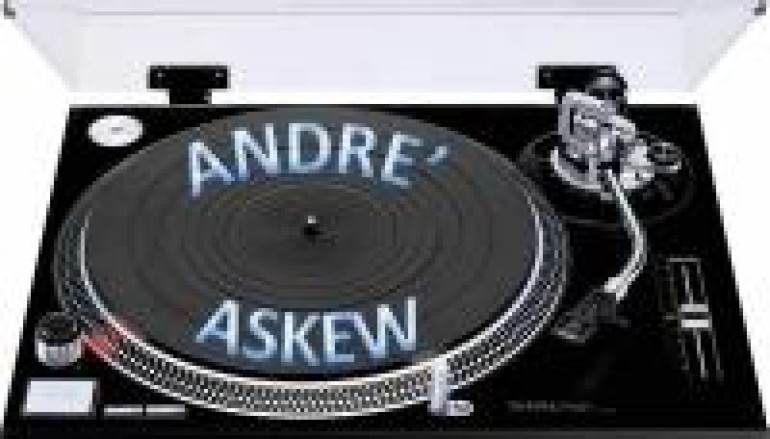 WEEKEND MIX 2.26.10: SOULFUL HOUSE PART I BY ANDRE ASKEW
Sometimes, despite whatever plans you may have, things have a way of working themselves out. For instance, it's been snowing as if it were the Pleistocene era and we were in the middle of one of its fiercets storms. Ok, maybe it not as bad as the Ice Age, but after shoveling all morning I'm simply goining to take that liberty. After a few hot cups of coffee and a hearty breakfast with the family, it was time to get to work. Not having had time to find my Weekend Mix selection, I was afraid I was going to be very late in finding a worthy mix anytime soon. And then.
Like a cup of hot coffee after shoveling all morning, I was quickly warmed up upon pressing play on the following mix. It is perfect to just sit back and chill to after a long, arduous morning with its hot tracks and smooth mixes, and, like a really good extra creamy kick, it's layered with a warping effect that just makes it that much more perfect on this cold blusterry day.
As an added surprise, it turns out that the wizard behind this mix, Andrew Askew, has been featured before in Weekend Mix, making him the first DJ to EVER repeat on 1200Dreams Weekend Mix! So, it worked out for both of us. We got the right mix, quickly and Andrew becomes the first to be featured twice. See, things just work out sometimes for themselves, and it's just not worth it to stress out. I wish I had that mental state while I was shoveling this morning! LOL. Enjoy, party people!!