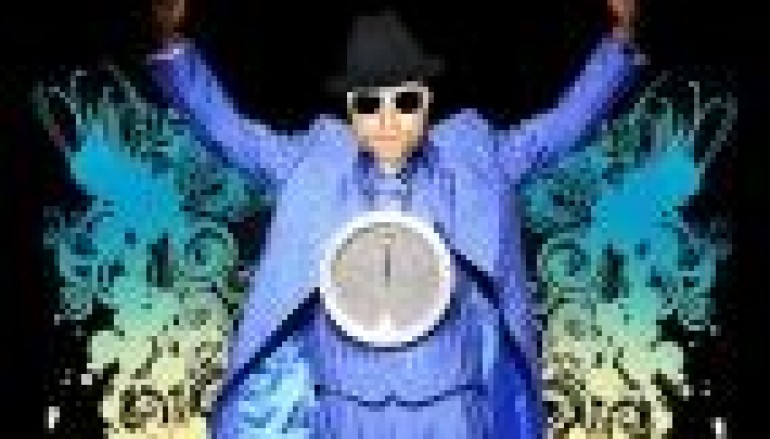 WEEKEND MIX 3.4.11: PAPPENHEIMER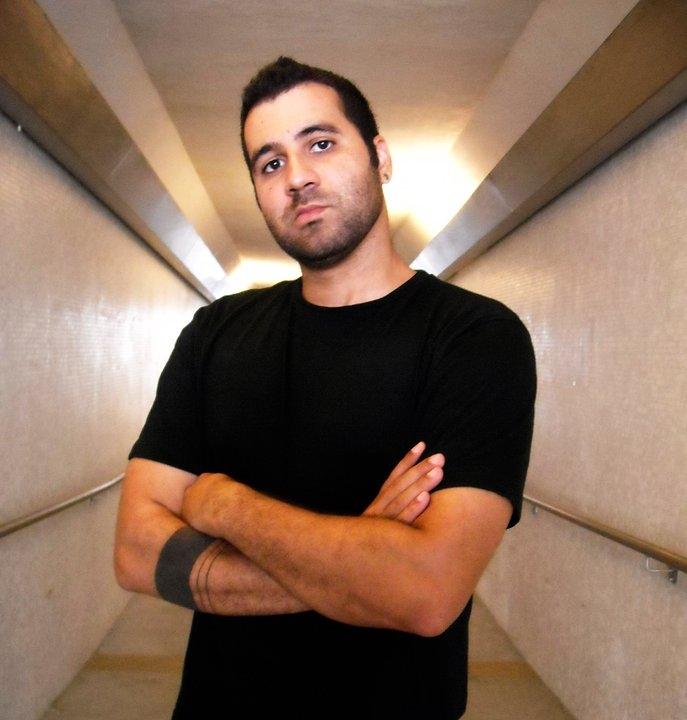 This weekend, the featured mix comes to us from Germany. The DJ, whose real name is Jörg Ringleb, goes by the DJ name Pappenheimer. I have no idea what that means, and as I sat transfixed by his high-energy mix, I didn't care to know. I didn't Google it, I didn't ask the German exchange student staying at my place, nothing. I just sat there, and listened.
Pappenheimer floods your ears with sets comprised of melodic and atmospheric rhythms and pounding basslines that draw you in, hold you tight, and refuse to let you go. It is exactly what good dance music is supposed to do and exactly what Pappenheimer brings in the following mix with his superb control of Trance and Electro House. Basically, that's all you have to understand! Enjoy!