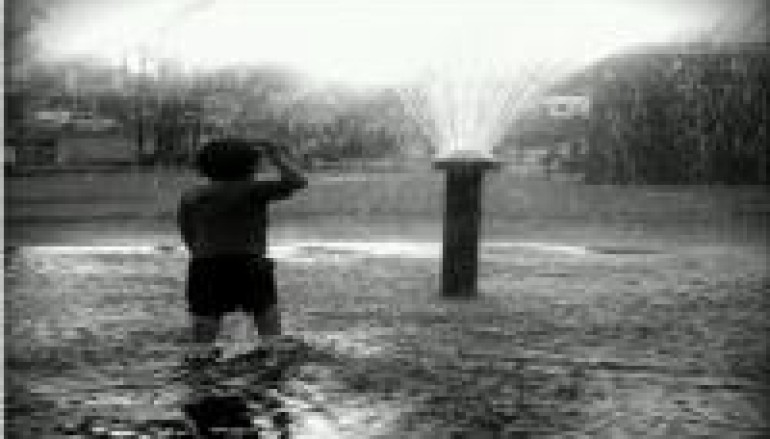 WEEKEND MIX 7.22.11: SUMMER HEATWAVE
A Summer heatwave is upon us; it's too hot to do anything, except maybe listen to some good music! And that's exactly what we have for you.
These two mixes just might heat things up some more, so be careful, but at least you can do that while you laying down in an AC cooled room. Well, maybe not!

MISSION 187
Sundance-Soulful Soulstice Sessions-Volume One Eight Seven
DANNY BAR
July Progressive Set