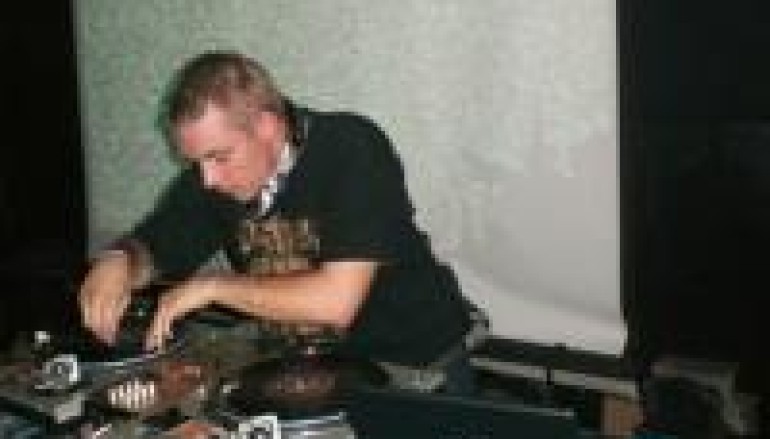 WEEKEND MIX 7.23.10: FABRIC LIVE 24 BY DIPLO
Have you ever heard a DJ Diplo set? Well, you will soon, but let me just tell you, this fella knows how to bring it, actually, he brings all of it. Diplo manages to mix together a varied mix of music, as varied as the places he called home growing up. Born in Mississippi, he lived in various places in the South before anchoring down in Florida then Philladelphia. All this moving about must have had a profound influence on his musical taste, because he comes at you from every which direction in his mixes. Hip Hop, House, Disco, Punk, Dancehall, New Wave, Electro, Freestyle, favela. Favela? Yeah, you might or might not know about Diplos love for the Brazilian genre, but he fell in love with it a few years ago and eventually produced a documentary on it, titled Favela On Blast, back in 2009.
Over the years Diplo has worked with just as varied a group of artists as the music in his playlists' such as Kanye West, Justin Timberlake, Beck, Bloc Party, Hot Chip, Radiohead, Gwen Stefani, Spoon, Madonna, Tiesto. And these are just the artists that sing in English folks, I'm telling you, the guy has range.
Because of his varied musical offerings, Diplo's sets have a long shelf life; in other words they stand up very well to repeated listening. In fact, they sound just as good as some of the current mixes you might hear out there. Just listen to this mix, recorded originally back in 2006 (possibly even a little earlier), if you don't believe me. Not that you would ever doubt me, right?
Linkage:
Fan of Diplo or maybe Favela? Feel free to leave comments!