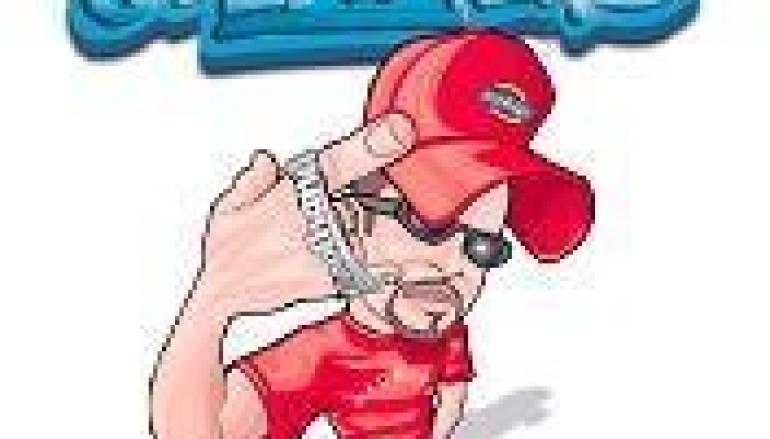 WEEKEND MIX 8.20.10: HIPHOPERA Vol. 1 & 2
If we've said it once, we've said it a hundred times; sometimes, when you want to listen to some real fly Hip Hop mixes that take it to the next level, you have to go abroad.
See, Cool Hand Luke hails from New Zealand and apparently didn't get the memo informing him that Hip Hop DJ's should talk all over their mixes. CHD does all us party people proud in his DJ sets by building them up with good intros, taking his time with the transitions, and taking us back in time and even propeling us into the future with his mix of old and new school Hip Hop, Funk, Soul, Reggae, and whatever will have us shaking our tail feathers. CHD does this all without talking over the music introducing his label mates and his entourage and what have you, so in that vein, I'm shutting up now!
HipHopera Vol. 1