WEEKEND MIX 8.21.09: DJ ENDGAME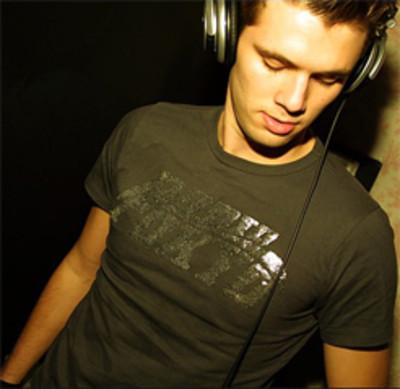 DJ Endgame hails from Toronto, where he injects the local population with their weekly dose of all things House. He's also the host and resident spimmeister at www.vitalradio.net, where his skills are on display for the rest of us. And how fortunate we are.
Spinning a mix of House, Progressive, Trance and "Trouse" (I've never heard that term before Endgame, thanx), he'll have you praying to the House Gods in no time. Check out his yearly ode to the best vocal House tracks of the year and tell me I'm lying!!