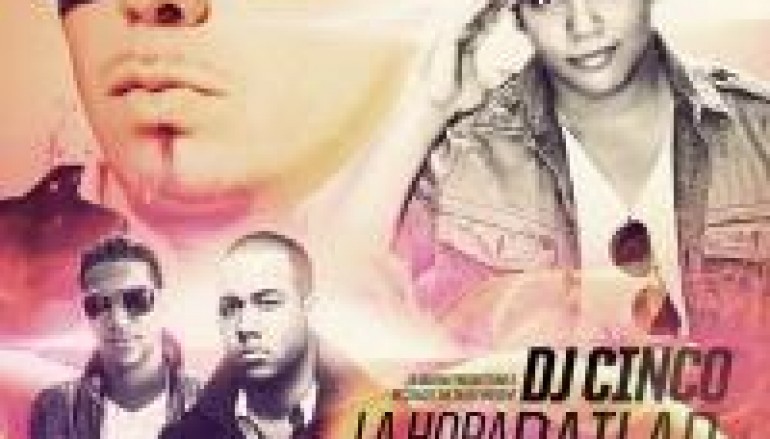 WEEKEND MIX 8.5.11: LATIN FLAVORS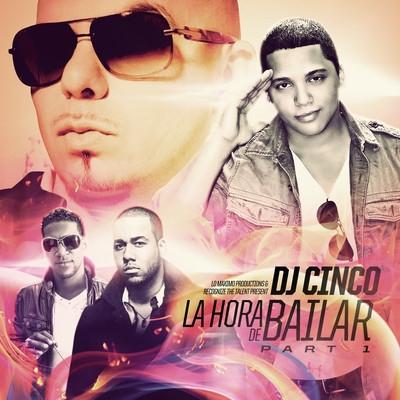 It's no secret we love House music, Techno, Drum and Bass, and all the Electronic music under the sun around here, but don't be fooled, we get down to so much more.
Just last week we featured two mixes full of Roots Reggae and Dancehall, this weekend, we add some Latin flavor to the mix and bring you two massive mixes bringing you just what everyone loves about Latin DJs, everything!
The following two mixes feature some truly hot, roof burning, party rocking Reggaeton, Latin Dance and Pop jams, Merengue, Bachata, Salsa, and more! From Tego and Daddy Yankee to Marc Anthony, El Gran Combo, all the way to Chris Brown, Lil Wayne & Rick Ross, among many, many other booty shaking tunes! Must I repeat myself here: these two mixes really do bring it!
These are serious mixes for you to pump in the whip or the headphones as you go about enjoying your Summer, but if you happen to be having a party in the crib, these two mixes will surely get the bodies moving!
DJ Cinco – La Hora De Bailar – 2011 – LMP
DJ Jevi Jay & DJ 2Strong – Prime Time (Mixtape)