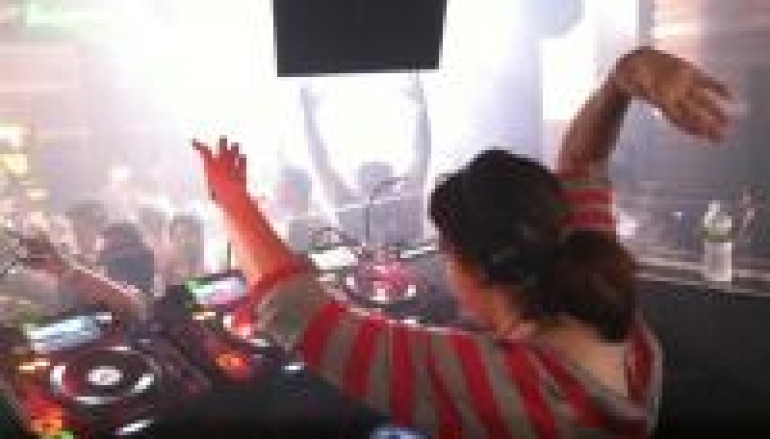 WEEKENDMIX 12.14.12: SALVATION – FROM THE DARK SIDE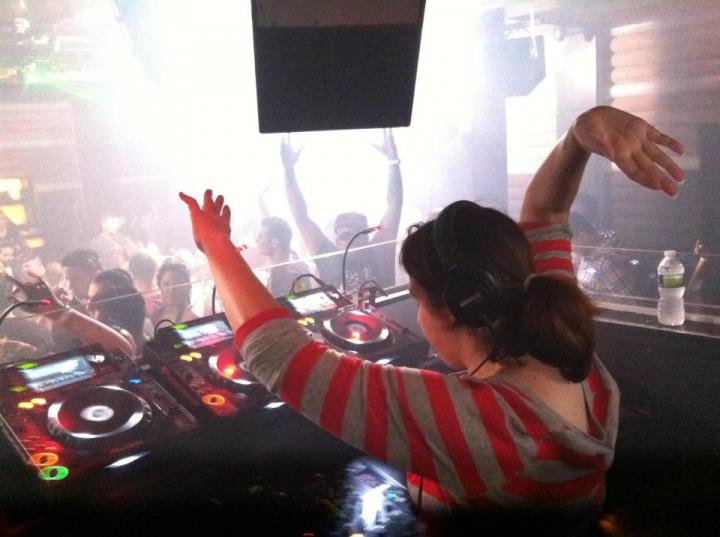 Maria Dark, a native New Yorker, has taken a variety of influences and created a signature, edgy sound, which is how this DJ/remixer/producer caught my attention. Her daring is evident in one of my favorite all time releases, "Salvation."
This WeekendMix is a live session at Cielo from December 2, 2012 and is not a floor stopper, but a floor JUMPER. One can barely sit still through the story she weaves with Latin House, Deep Tech, Acid Tech and some serious Tribal and Brazillian influences.
Learn more about Maria Dark
Check out Salvation
Send us a link to one of your mixes hosted either on Soundcloud or Mixcloud to

weekendmix [dot] 1200dreams [dot] com.
We will listen and if you touch our minds, body, and our souls, you just might get featured.
As an added bonus, all featured mixes are LIKED on Soundcloud/Mixloud, you're FB fanpage is added to our Fanpages Favorites, and we Tweet the hell out of your mix for a week.