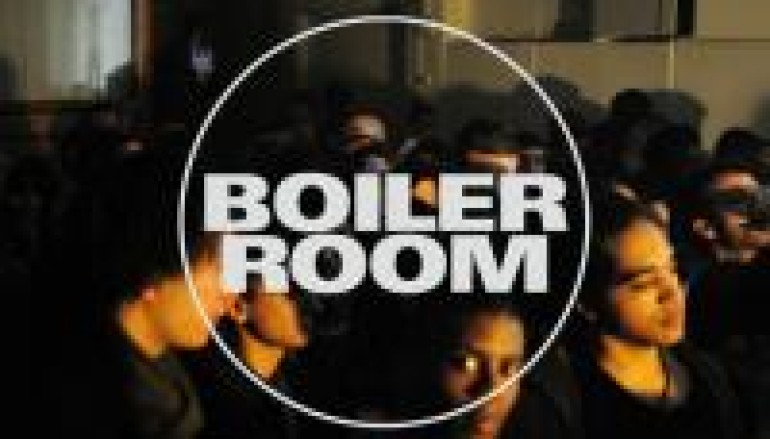 WEEKENDMIX 9.27.13: IN THE BOILER ROOM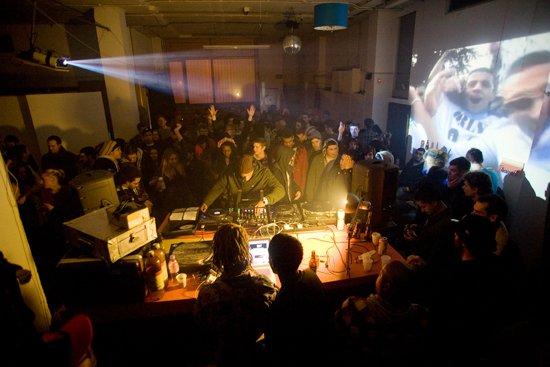 Sometime in 2012, I became familiar with BoilerRoom.tv, you know the London based club slash online streaming DJ show? If you are familiar with it, then you know what it's all about. For those not familiar here's a quick rundown. There's one web cam, -yes, a web cam, not a professional movie grade unit- focused on a special guest DJ. Behind him -yes, his back is to the crowd- is a carefully selected, invite only group of no more than 150 people enjoying what he or she is spinning. That's it. Simple, right?
When I first discovered Boiler Room I assumed they were a long standing institution in the UK, turns out they had only been at it for a year at the time yet, they were already one of the top go to destinations for anyone wanting to see DJs do what they do in a real and unpretentious environment; no light shows, no duchebags, no bandwagon jumpers, just real fans enjoying a wide variety of real DJs -and the occasional rappers, instrumentalists, and more- such as Gilles Peterson, Todd Terry, Francois K, Carl Cox, DJ Sneak, Spooky, Maya Jane Coles, Magda, Free The Robots, Bushwackas, Jamie Jones, Evil Dee, and much, much more. Needless to say, I've been hooked for quite a while.

If you want to catch some of the action yourself make sure to drop by their official site and check out the live streams along with upwards of 20,000 other online viewers, and growing. While there make sure to catch up on past performers in their massive archives of videos, which you can also find on their YouTube page.
For the real fans out there you can always try to get on that special guest list. And now that they're doing shows in New York those stateside don't have to fly to the UK. In the meantime, check out the three randomly selected mixes and the bonus video below and get familiar with the Boiler Room.

Enjoy your weekend party people!

Stacy Pullen
DJ Qu
DJ Sneak
Bonus Video
Todd Terry