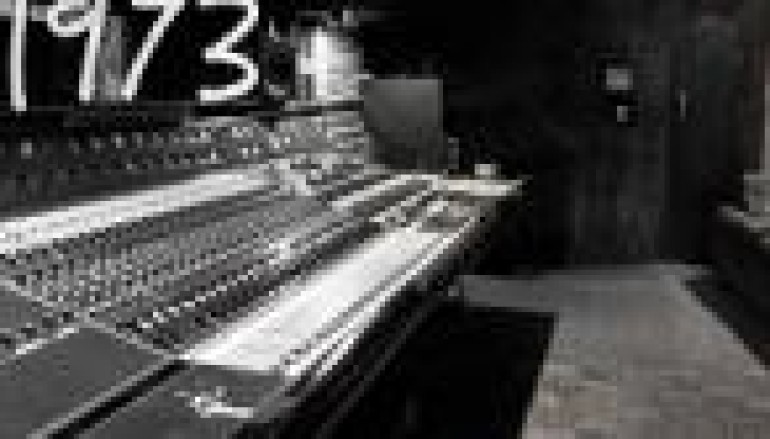 What 'Sound City' Can Teach Us About Keeping It Reel
Written By Tania Fuentez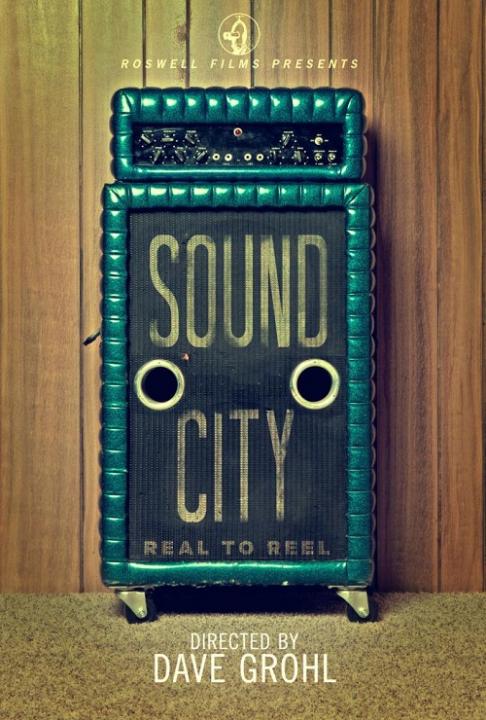 Ever wonder what happened to reel-to-reel tape recorders? What about sound boards like the Neve 8028 analog mixing console, used by Nirvana to record that life-altering marvel of an album, Nevermind? Say all you want about today's digital darlings like Pro Tools, but there's no denying the "warmth" of analog production. Dave Grohl felt so strongly about it he spearheaded a cinematic cause salvaging a key component of Americana's rock history. Watching his new documentary, Sound City, for the first time, I knew this story had to be told. What came out of that Van Nuys, Calif., studio was gold in more ways than one.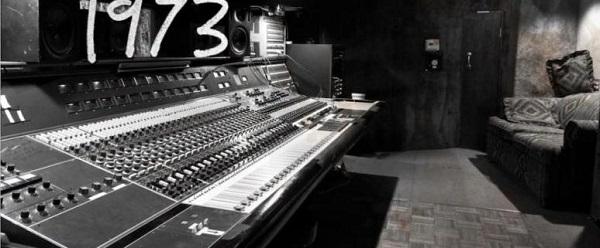 "Dave Grohl has made an intimate epic about music. But the film's genius is the way it applies the lessons of Sound City to any job," says Peter Travers of Rolling Stone in the Feb. 1 edition. "In his directing début, Grohl shows the instincts of a real filmmaker. Sound City hits you like a shot in the heart." Now showing at select U.S. theaters following its successful SXSW screenings, you also can order instant streaming and HD downloads. The film keeps it simple: good music should be approached with reverence by its makers. Amid technological advances, the human spirit must remain intact or we loss something special along the way. And, in the mind of this music purist, nothing can ever replace the "real" thing.
Download (DRM-free) direct from Dave at http://soundcitymovie.com


Tania Fuentez is a New York-based professional journalist specializing in fine art photography, creative writing and visual arts, providing an outlet for all forms of independent, underground art. You can contact her at: [email protected].
PORTFOLIOS:
http://www.taniafuentezmedia.com