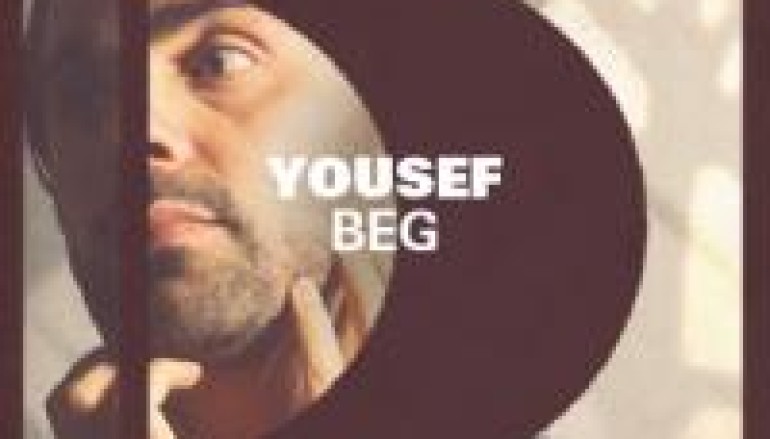 Yousef Ready To Make You 'Beg' With New Single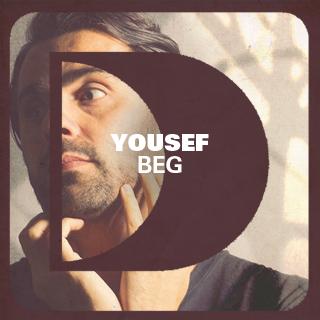 Knee deep in his second decade of dance, Yousef remains one of the globes most exciting talents in the realm of modern rave. His career has evolved and stayed true to the shifting sands of the game; he stood out when he arrived on the scene because of his jaw-dropping technical savvy and as the years have progressed he's added the multi-faceted strings of club promoter, label owner, and deftly talented producer to his bow.
Yousef's new 2nd full studio album 'A Product of Your Environment' represents an aural snapshot of his journey to date. It's Yousef distilling the emotions, experiences and excitement that have been a part of his career so far, representative not only of his artistic growth but also what he has undertaken as a man.
'Beg' is one of the finest cuts taken from the new LP; a powerful, driving, grove-led club excursion which harnesses the passion and energy Yousef injects into both his live sets and his productions. Sleek and frenetic with delicate touches of melody and husky vocal interjections, 'Beg' has been a staple record for Yousef over the last few months and continues to do serious damage on the dancefloor.
On the remix front, burgeoning UK producer Hot Since 82 delivers a truly exceptional reworking. Since breaking onto the scene with his Hot James Vol.1 on Noir Music earlier on the year he has continued to impress, and this remix is typical of his production style. Creepingly enticing atmospherics are backed up with hefty amounts of low-end thump for an effortlessly chic reinterpretation of the original record.
Yousef 'Beg' (Hot Since 82 Future Mix) Yousef 'Beg' Defected