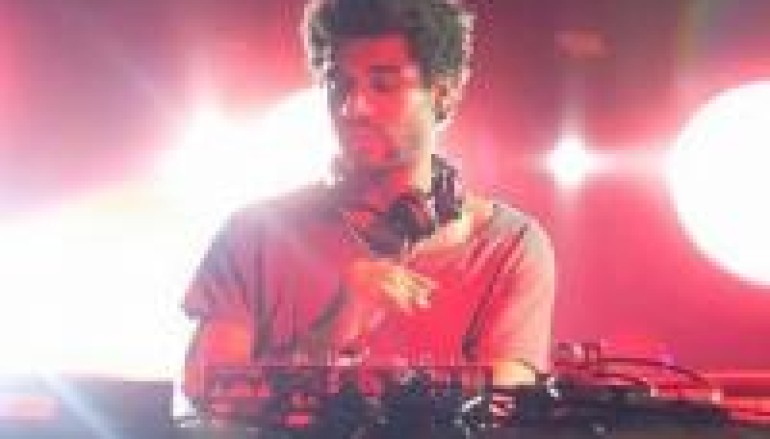 DJ OF THE WEEK 1.16.12: JAMIE JONES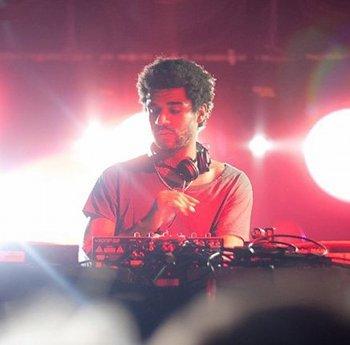 In a scene where making noise, albeit the beautiful noise that is music, is crucial, it's amazing how quietly Jamie Jones from the UK, has climbed to the top of the heap. Of course, for those that live and breath the underground scene, we know he's been on the scene for over a decade, but Jones, who won DJMag's 2009 Best of British award for Best Producer and another for Best Dance single for 'Summertime', is still not a House hold name in the states. Seems that's about to change.
But first, a little back story. Like many aspiring DJs, Jones began at a tender age, 16 to be exact. He would practice on vinyl he would purchase at one of the few record shops in his hometown of Whales, on belt driven turntables. As a young man he moved to London to attend university, and began playing the local bar scene, slowly and painstakingly getting the experience he needed to rock a crowd and even more crucially developing his sound. He also began visiting Ibiza, a right of passage for any real Londonite into the Electronic music scene. It was there that he got his first big break; he had a job passing out fliers for the after party at SPACE to revelers that didn't want the nite to end. He was promised by the promoters that he could fill in whenever a DJ didn't show up. Of course, being SPACE Ibiza, you could wait years for such a chance. Lucky for Jones, he only had to wait a few weeks. He recollects in an interview that he doesn't remember who the DJ was that showed up late, but that he had enough time, about 45 minutes, to work his magic on the crowd; it was enough to get the attention of the party people on the island, and of other promoters, which thankfully led to more gigs. The rest like they say is history.
One thing about Jones is that he is a true lover of the craft. He studies his music, is a self professed crate digger, and loves working with the older technologies as much or more as he does with all the newfangled toys we have at our disposal. All of this is reflected in his sets and in his productions, a side of his talents he has been working hard at perfecting ever since he began. He released his first EP 'Amazon' in 2005 on Freak n' Chic records and followed that up with 'Panic' on Crosstown Rebels in 2006 and a few other singles and EPs such as 'The Capsule' in 2006, 'Should Have Gone Home' in 2007, and ''911' in 2008.
Then, in 2009 came the aforementioned hit, 'Summertime'. This is the track that really put Jones on the map, and lead to a lot more regular gigs in more far flung places, and we really do mean a lot of gigs, he rocked 142 events in 2011!! Suffice it to say, party people have fallen in love with that sound he developed not that many years ago in the pubs of London; Jones' sound incorporates Deep House, Detroit Techno, but also some of those forgotten, rare tracks found deep in the back of crates he is so fond of searching through. It is this sound that has kept his fans coming back for more and garnered him even more throughout the globe. Yet, all this he has done while staying low key in the states, in fact the most noise he's made lately was his selection as the number one DJ in Resident Advisor's Top 100 DJs list for 2011!
We advise you to keep Jones on your radar. You can begin by listening to his mixed CD comp Fabric 59 released on Fabric London and of course the mix we have embedded below, but if you lose track of him, don't for a second think he has fallen off the map, just go deeper underground and you'll find him there, rocking the crowds as he always has.
Jamie Jones – Essential Mix – Live at Space Ibiza – 08-06-2011 by La Galería