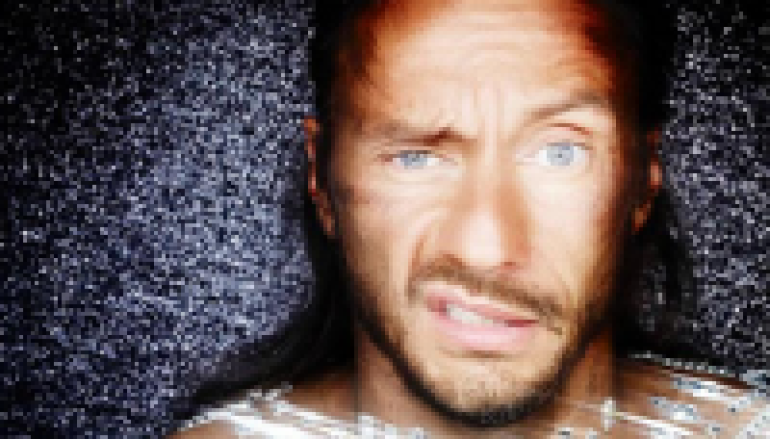 Bob Sinclar New Single and Video: Rock The Boat [VIDEO]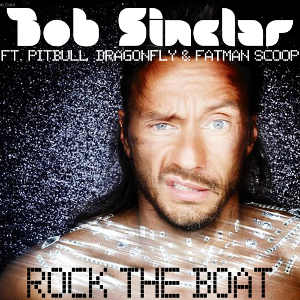 French Superstar DJ, Bob Sinclar has always been a flamboyant and extravagant figure, and we love him for it. I mean how can you not respect a man who spins House music, lives the playboy lifestyle, and exudes sex appeal despite having the name Bob?
As famous as his star is to lovers of Dance music, commercially Sinclar is a relative unknown, at least in the world outside of Europe. Well, I guess he's tired of that and he's looking to share the spotlite with another French Superstar DJ, David Guetta. Can dance culture handle another Frenchdance demigod? We're going to find out.
Sinclar is set to release 'Disco Crash' on January 30th, and telling from the release of the first single and video, 'Rock The Boat' which not only features the biggest guest MC of the moment, Pitbull, but also one of the most recognizable voices in dance, that of hypeman Fatman Scoop, and of course we can't forget the sexy and hot female of the bunch, newcomer Dragonfly, it is clear, this is Sinclar's most commercial project to date.
The comparisons to his fellow country man are to be expected, as is the so called "purists" calling out Sinclar for his obvious commercial intentions with this album, but will it really matter? Will it affect sales? We'll find out over the next few months. Personally, I am not crazy about the track, I don't think there is anything unique or special about it and the video is your run-of-the-mill party video, what we like to call the titties and strobelites effect, you know, hot women, extravagant lifestyles, expensive cars, and all that jazz. But I'll tell you one thing, when you're at a club and this song comes on and the ladies take to the dancefloor, I don't think the average guy will be worrying about commercialism then. In fact, they just might be praising Bob Sinclar.
What do you think? Too commerical for your tastes or bring on the titties and strobelites? Let us know in the comments or our official Twitter here!