Freaky Reggaeton Fridays 1.13.12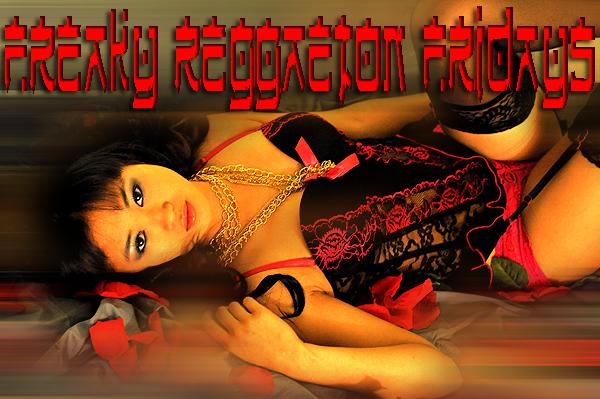 Good afternoon 1200Dreamers! Welcome back to another edition of Freaky Reggaeton Fridays. This will be our first FRF for 2012! Aren't you excited!?
Yours truly had the honor of visiting China to start off the New Year. During my visit to the far east, I introduced the Asian culture to a little of my Latin culture, or so I thought. I opened their eyes to a different taste of what America is and they opened mine up to just how far back our connection goes.
In honor of that connection, we wanted to dedicate this weeks FRF editon to the connection between Asia and Latin music by presenting a few Latin videos which have a little or a lot of that Asian influence.
We start off with the classics of Salsa. El Gran Combo was one of the first to introduce some Asian culture into Latin music with their hit, "Ojos Chino"
We did a little research of our own and found out that Salsa music has been part of Asian culture for quite some time. Japan (yes, I know it's not China) has their own Salsa classics with La Orquesta De La Luz, which is composed of all Japanese members. Check out the Salsa Caliente De Japon.
Latinos love to eat at the local chinese restaurants, and when they go order, they sometimes refer to the chef as Chino. But this Chino in our next video is joined by some mexican chips, and they sing to the "Niña Bonitas" of the world. Check out the hit video of Chino Y Nacho.
Asians have slanted eyes, but when Don Omar sings about "Ojitos Chiquititos", he isn't talking about asian's at all; he's really talking about those little green trees which fog up the air and make your eyes slanted. Am I reaching here? Maybe, but this track is hot!
Fukuoka is a small island off of Japan (again, I know it's not Cchina), and Juan Luis Guerra dedicated "Bachata en Fukuoka" to the Japanese culture. We end this weeks edition of F.R.F. and hope you enjoyed our selections.