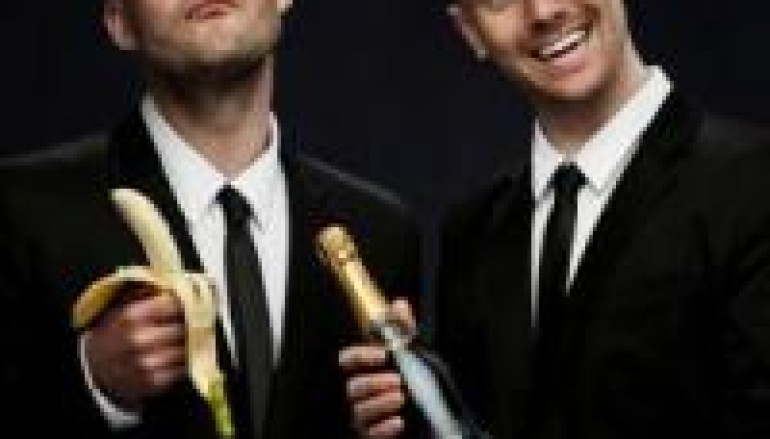 Dada Life Remixes Big Bad Wolf [VIDEO]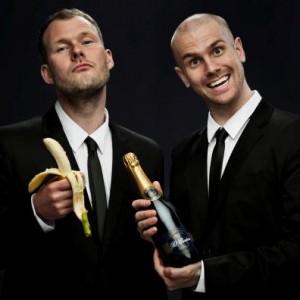 Olle Corneer and Stefan Engblom aka Dada Life, are as hot as ever and they were nice enough to add some of their hotness to a remix of Duck Sauce's already awesome 'Big Bad Wolf' managing to transform the big bad wolf into an electro-house stomper sure to get you howling on the dance floor! Actually, they take the wolf's howl! used only sparingly in the original, and really play with it. I think it's safe to say, you're going to hear a lot of howls on the dance fllor over the next few weekends!

Peep the vid and buy it LEGALLY here!