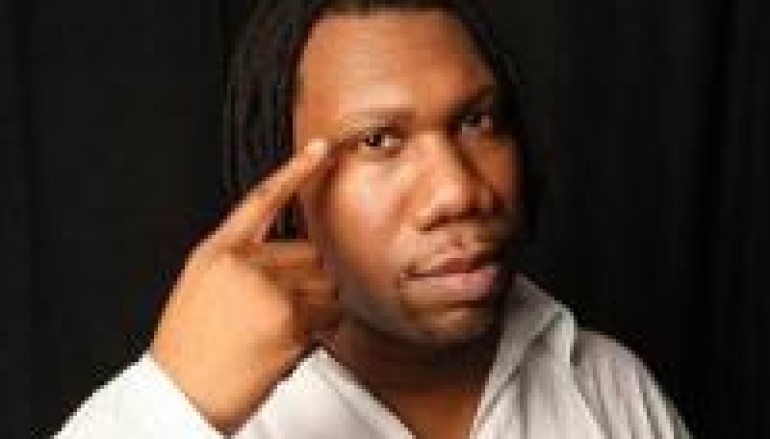 KRS ONE Returns Just Like That With 20th Album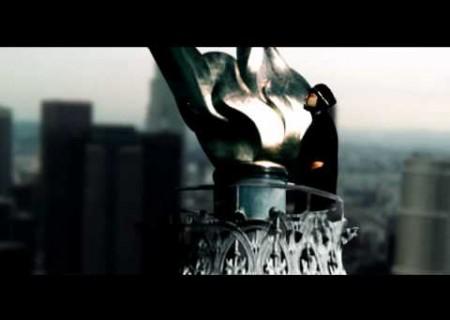 When I was a young buck just discovering Hip Hop, KRS One was already a master of the trade, and like many others growing up in that era, I have been a fan ever since. Thing is, that has kinda made it hard for all the Hip Hop artists that have followed since; not many can live up to his depth. KRS One is not just a rapper or a Hip Hop historian, he's a cultural institution and it's made a lot of people extremely happy that he's out with a new album.
Titled 'Just Like That,' this is KRS One's 20th studio album, a feat not many other rappers can make. Actually, as far as I can remember, none can. Despite his contributions or his stature as a Hip Hop icon however, I wouldn't be surprised if the album doesn't get any radio play. Since he's not rapping about fat stacks of cash, mackin' hoes, or threatening wack ass niggas that don't push as much yeyo as him, but instead is schooling us about the history of Hip Hop and his role in it, which is not raunchy enough for radio, your best chances of hearing the album will most likely be to buy it yourself and pump the ish out of it!
And you will, because fans of quality Hip Hop will surely appreciate that KRS One is back and in top form. The beats are classic boom bap material and the video, produced by Mad Lion, features no fat whips or big booty's, is simple but affective, and proves that no matter how empty commercial Hip Hop might be, Knowledge Rules Supreme Over Nearly Everybody till this day! Say word!
JUST LIKE THAT is scheduled to drop in 1st Quarter 2012 on Killahpride Records and you can buy it LEGALLY, here!