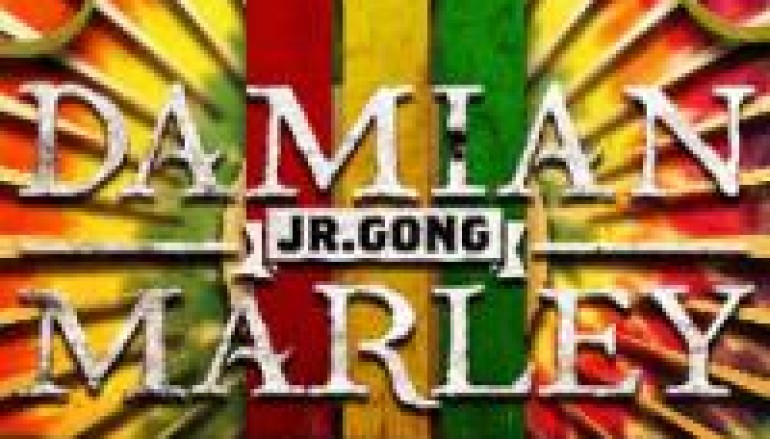 Damian "Jr. Gong" Marley and Skrillex Team Up On New Track Make It Bun Dem [VIDEO]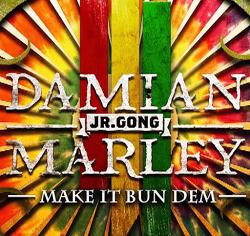 Damian "Jr Gong" Marley is busy these days as he prepares for the release of Marley, a documentary on the life of his legendary and much beloved father, dropping on April 20. But he's not so busy he can't surprise us by appearing on a new production, from none other than Skrillex.
The unlikely pair deliver an awesome track titled "Make It Bun Dem" that is a blend of Dubstep and Reggae unlike anything you've ever heard. No official release date, but you can hear it here!