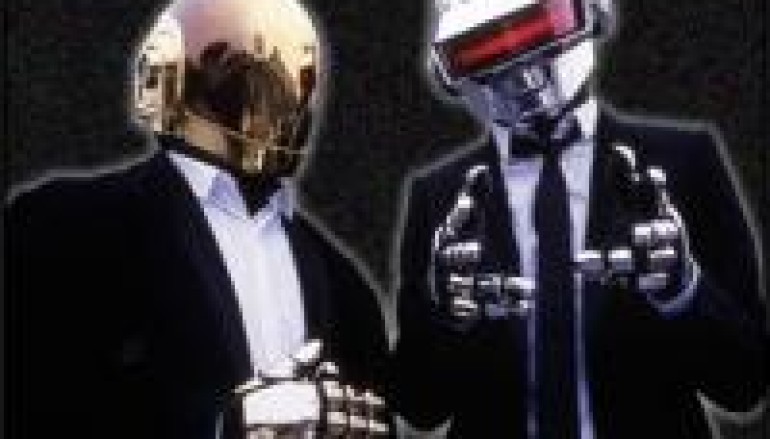 DJ OF THE WEEK 10.25.10: DAFT PUNK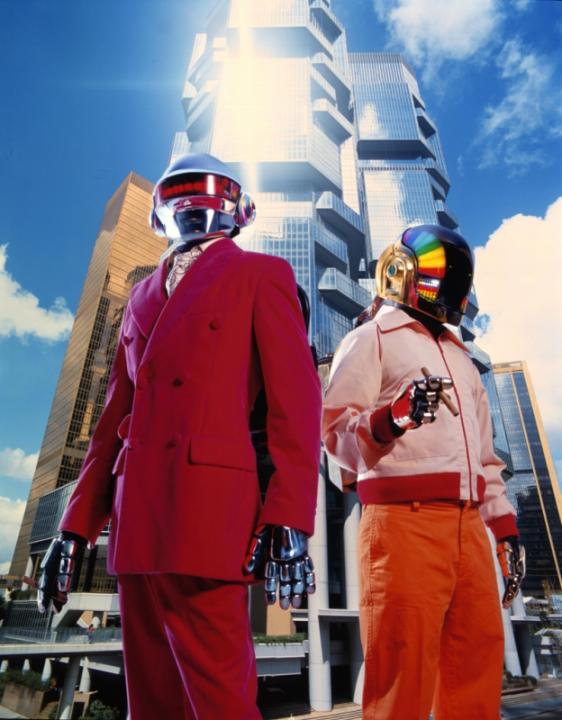 Their government names are Thomas Bangalter & Guy-Manuel de Homem-Christo, but that just might be a guise, for many believe these two mysterious figures are not from this world, or are in fact robots out to take over our bodies with Electro funk goodness.
The story goes that they met in school in 1987, and less than five years later, along with a third member (Laurent Brancowitz) formed a Rock band named Darlin' (named after the Beach Boys song). They recorded and performed a few songs and eventually came to the attention of UK group Stereolab, who included two of the new group's singles on an EP released on their London based record label Duophonic. This was a short-lived stint as the group disbanded, feeling that Rock just wasn't their thing, Bangalter and Christo went back into the lab, and Daft Punk was born.
The first release official release as Daft Punk came in 1994 and was the single "The New Wave," released on Soma Recordings. The following year they dropped "Da Funk," and this became their first hit and began opening doors for the still young duo. In 1997, they busted those doors wide open when they dropped their first album, 'Homework.' This album contained the still often played hit 'Around The World,' and became one of the biggest Dance albums of the 90's, being nominated for Grammy's for the singles 'Da Funk,' which they included on the album, and 'Around The World' and establishing them firmly in our collective consciousness. Their plan to take over the world had begun to take hold, "around the world." Hmmm.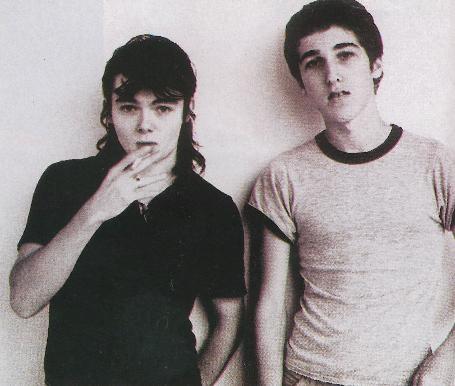 Fast forward, to the present and Daft Punk has released three official studio albums and two live, two remix, and one compilation album. You also can't ignore their highly regarded video projects. There is 'D.A.F.T.: A Story About Dogs, Androids, Firemen and Tomatoes' which is a collection of music videos from their 'Homework' album, 'Interstella 5555: The 5tory of the 5ecret 5tar 5ystem,' which puts the tracks from their 'Discovery' album to Anime, and 'Electroma,' a short film featuring two robots representing Bangalter and Christo themselves. Oddly enough, the film does not feature any of their own music, but that of others. They have also remixed, appeared on, and produced for and with countless other humans over the years.

Finally, there is the future, and as evidenced in their music career here on Earth, the duo is keeping it futuristic. The masterminds are currently back in the studio composing the score for the highly anticipated sequel, Tron: Legacy.
Somehow, I think this is all part of their master plan for world domination, if so, it just might be a funky future after all, and I think I'm ok with that, I think.