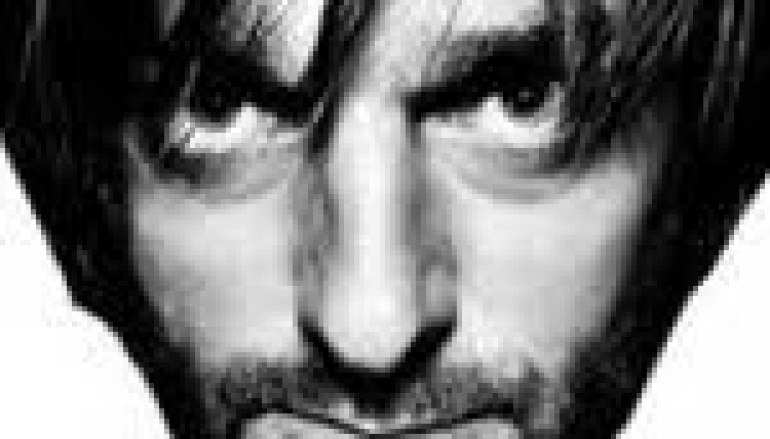 DJ OF THE WEEK 11.1.10: RICARDO VILLALOBOS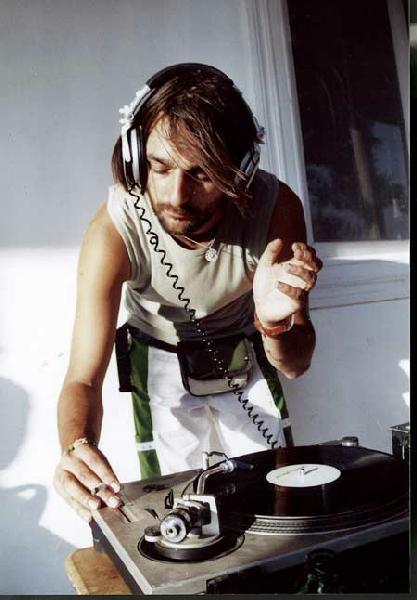 In an interview, Ricardo Villalobos once said, "I never have a plan, or a concept, I always try to do what I do, I never try to invent something new, I just do it." He goes on to say, "no one is really inventing something, always someone is doing a new version – or try to sell the new version of something you heard before." This is not an admonishment against the creative arts, least of all DJing or Electronic music. In fact, this uncomplicated and straightforward approach is what has made Villalobos respected among his peers, and loved by his fans.
Born in Chile, Villalobos comes from a family swimming in musical talent, never mind that he grew up in Germany, thousands of miles away from his talented uncles and aunts, some of who are big names back in Chile, he caught the music bug nevertheless and was playing congas and bongos as a young child. It was in Germany, that he discovered Depeche Mode, Daniel Miller, and the New Wave sounds that would serve as the perfect setting for the future DJ.
Maybe music was in fact in his genes, maybe Depeche Mode had a profound effect on him, or maybe it was both, but Villalobos is truly a student of 'sound'. He's known for his penchant for the frequencies that go into his music, all music, and trying to get the very best he can out of sound. His productions and his live sets are known for the wide and gripping atmosphere they induce among fans worldwide.
One of his first releases was the EP 'Sinus Poetry' dropped in 1993, followed up by his first album 'Alcachofa' in 2003, which featured the singles 'What You Say Is More Than I Can Say, 'Y.G.H,' 'I Try To Live (Can I Live),' and more. This album brought Villalobos some attention, albeit as producer of a more minimal House sound, but he hasn't let that label him. Villalobos hates labels. Whether one of his own productions or a remix for the likes of Radio Slave, Agoria, M.A.N.D.Y, even Señor Coconut and his Orchestra, and let's not forget, Depeche Mode themselves, he has more than proven that his style has range.
Villalobos is also already looking at a life beyond the turntables, and wants to try his hands at Jazz and film. Whatever he does, you know he will always reach into the depths of a song in an effort to transform his audience. Villalobos is about the 'sound', and you can always bet, when he's behind it, it'll be music to your ears.