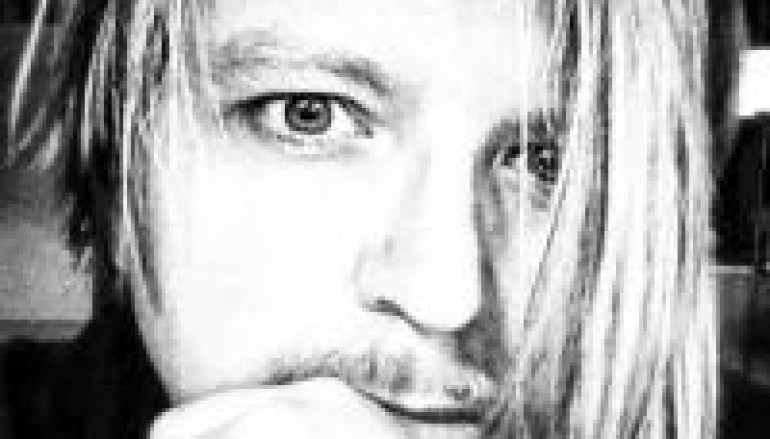 DJ OF THE WEEK 11.19.12: ROBERT BABICZ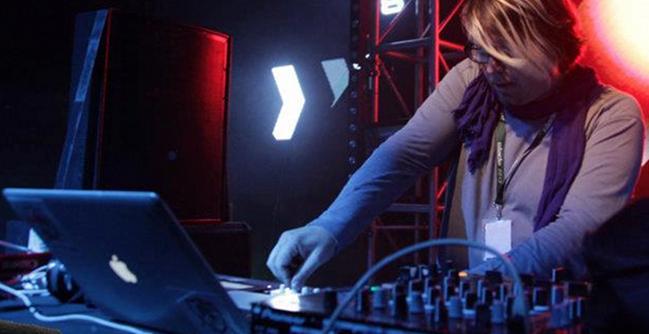 DJ. Musician. Gearhead. Ask any of Robert Babicz' fans and they will gladly add genius to the list. And who is Robert Babicz?
Robert Babicz was born in Niemodlin, Poland in 1973. He moved to Germany in 1980 and by 1990 was making his name known as a producer, dropping his first album "Acid Science Trax" in 1992 under the name Colone just as the Acid House movement was in full swing. It has been non stop for Babicz ever since.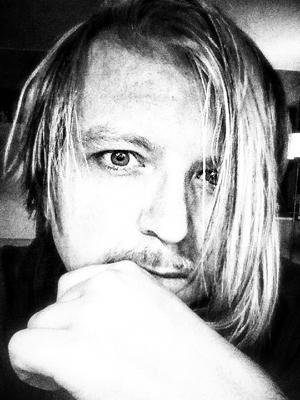 Babicz has established himself as one of the premier producers in world of electronic music delving deep into everything from Techno to House, Minimal, Ambient and everything in between. He has released singles on tracks like Force Inc., London Records, Le Petit Prince, Kompakt, Treibstoff, Systematic Recordings, Bang Bang, Audiomatique among many others. He has even founded a few of his own. They are Junkfood Records, Shortcut, and more recently Babiczstyle. His EPs and albums are must haves, each better than the last. Make sure to pick up 2007's "A Cheerful Temper" and 2010's "Immortal Changes, as well as last years compilation "Robert Babicz Vol. 001" so you can get a good grasp of what he has done over the years. As vast as all the labels and the various genres he has worked on are, Babicz himself is even more so.
Whether he is wielding a very old school Klein & Hummel Ue100tube EQ from the late 1950s, a Studer a80 tape machine, or a well used TR-909, or something newer like a Mac Book with Logic Pro, Babicz is known for his supreme skill as a sound engineer. He is a much sought after sound designer and has been tapped by software companies to create, tweak, and help create their audio signature. If you're a DJ, you've probably played around with some of the presets he was hired to create for Native Instruments.
Babicz's wizardry doesn't end there. As great as his work in the studio is, and as great as they sound in your car, your living room, and your headphones, it's at his live show where it all comes together. And they're never the same. Each set he plays is unique, not only because he improvises a lot, but because each one is amazingly tailored to the city he's playing in. As if that wasn't enough, he also films everything and ends up using it in short films he creates. With this kind of creativity and with so much output, I can just imagine we'll be enjoying Robert Babicz work for a long time to come. And that is something to be very happy about.