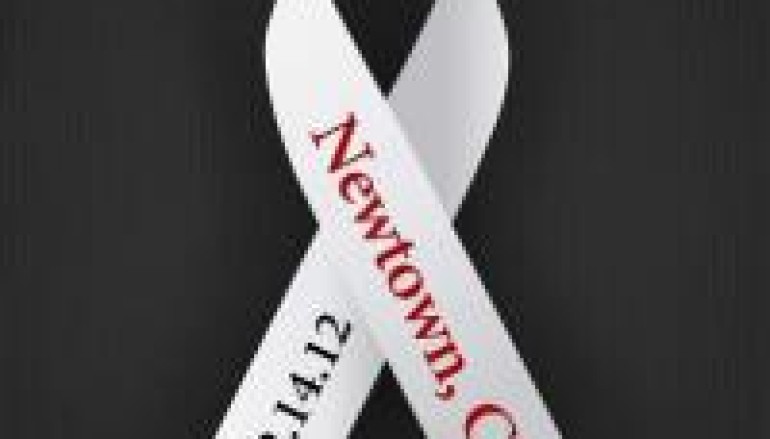 DJ OF THE WEEK 12.17.12: MOMENT OF SILENCE

Music is healing. This is one thing I firmly believe in. There have been plenty of times throughout my life, whether experiencing some personal turmoil or like this weekend, saddened by some horrific news on a national level, that I have turned to the power of music to help ease the pain. Sometimes however, the pain is so profound you can't even turn the music on.
This has been such a weekend for me personally. The news that came out of Newton, Ct on Friday morning is simply so horrific I couldn't bring myself to turn on the music, any music. As a relatively new dad, I'm new to the world of diapers and late nite baby feedings, and play dates. I am also new to that deeper understanding, that sense of protectiveness for all children that only comes with being a parent. When news of this shooting hit, I immediately felt as if the wind had been knocked out of me. If I even dared allow my mind to imagine what if it were my children, I would cringe. I have experienced mass shootings like the majority of us, via the television, but being a parent, I can say the pain you feel is palpable.
I know and believe that life goes on and that we should stay strong, continue on with our lives, but sometimes, you simply can't. Of course plenty of people did just that this weekend and hit the clubs, partied their asses off, and I respect that. There is absolutely nothing wrong with that. In fact, it's great. Life truly does go on. But it's not like that for everyone. It's not like that for me, this time. So, in honor and out of respect for the families and community of Newton, Ct, this week we aren't featuring a DJ of The Week. Instead, we are observing a moment of silence if you will. Sometimes, you simply have to press pause.