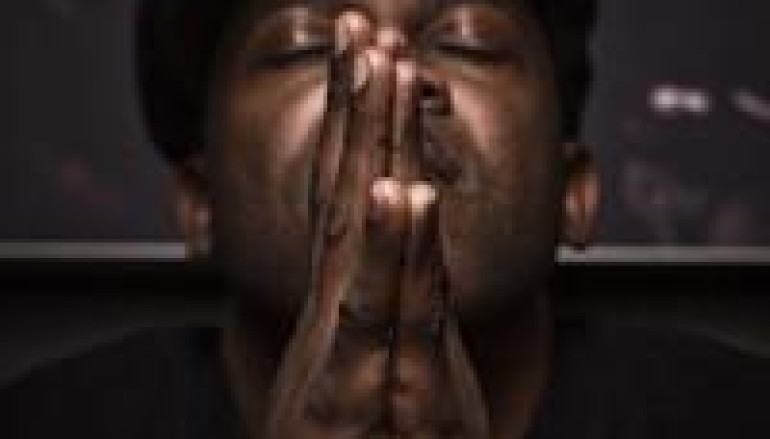 DJ OF THE WEEK 12.3.12: DJ SPEN

If you partake in the House music scene at all, you know it's not all talk when people say that House music is all about love. No scene is perfect, but in which other scene can you spot on any given nite regular people, dancers, and big name DJs all hanging out like one big happy family? I've met a lot of DJs like this over the years, some take it all in stride and converse with you, others keep it brief but I must say for the most part, they are always pleasant and very gracious. One such person you would think is hard to meet, much less rub elbows with and everyone says is as humble as they come, is none other than DJ Spen.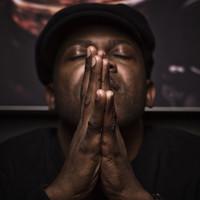 Sean Spencer discovered his love of music early on in his life and began nurturing it right away. He was only 13 years of age when he began producing mix shows for WEBB AM a radio station in his native Baltimore. Soon after, he founded a Hip Hop production group called Numarx and wrote and recorded a track by the name of "Girl You Know It's True." It was 1986, the song was not much of a hit, but we'll get back to it in a minute. In the meantime, Spen continued working on the radio with stints in Baltimore and Washington, having great success with the long running Flashback Saturday Night Dance Party on Baltimore's 95.9 FM.
Working on the radio was just the beginning for Spen. He took his production skills to the next level and in 1989 joined The Basement Boys record label, which was headed up by Jay Steinhour, Teddy Douglas, and Thommy Davis and who had chart success in 1988 with the track "Love Don't Live Here Anymore." It was around this time that Spen's song, "Girl You Know Its True" was resurrected when it was covered by Milli Vanilli. We all know how that story went but behind the scenes it was a different one indeed, as the songs success helped fund Spen's endeavors even further. Spen would go on to become part of The Basement Boys when Davis parted in 1989 but not before he formed Jasper Street Company and released his first single titled "A Feelin." He would go on to release numerous tracks under the Jasper Street brand over the next few years such as "Get Together," "Changes," "Til I Found You featuring Little Louie Vega," and more. Once he became part of The Basement Boys they would go on to become an even bigger powerhouse remixing for the likes of Crystal Waters, Erykah Badu, Paula Abdul, Bob Sinclar, Everything but the Girl, Diana Ross, and the late great Michael Jackson (still feels weird saying that), among others.
Of course, Spen had a lot more to do creatively and in 2004 he founded Code Red Records and sub label Spiritually Sound Records. Code Red has put out some quality jams from underground acts such as Master Kev & David "Vibes" Tobon, D Technic, Teddy Douglas, Lisa Millet, and even remixes for Toni Braxton. Old label mates Thommy Davis, Karizma, Gary Hudgins and Irvin Madden eventually joined the fold and they formed the in-house production team known as the MuthaFunkaz. Their first releases "Rock The Bellz" and "The Best I Can" quickly proved the new group meant business but when they went on to add vocalist Marc Evans, Sheila Ford, and Biblical Jones, and partnered with Defected Records on distributing their single "The Way You Love Me" coupled with the release of their first LP, "The MuthaLode" in 2010, they showed the entire world just how serious they were.
Spen continues to be an in demand producer and DJ, touring the world regularly. Pick up his latest single "Drive Me Crazy" now. Still, despite all his acomplishments and success, don't be surprised if you go to a House club and see Spen standing right beside you at some point. Perhaps taking in the dancers or at the bar. If you do, just keep your cool now that you know how amazing he is.