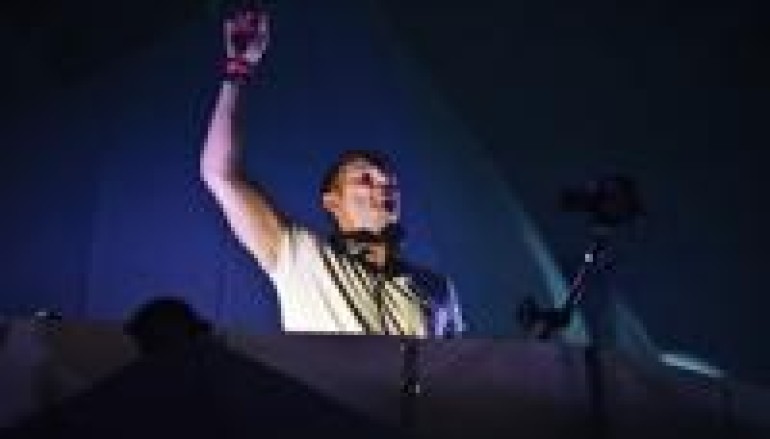 DJ OF THE WEEK 12.5.11: MARK KNIGHT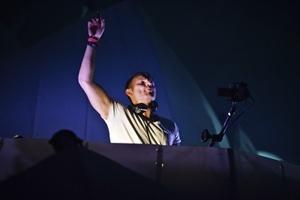 Dance music culture is hot right now. It's producers, most of them DJs, are in hot demand, and it's even being played on Top 40 radio. Of course, this didn't happen over nite, and much respect goes to the classic, legandary, Super star DJs and producers that have laid the groundwork. But then there are the new jacks, the DJs that grew up being influenced by the legends and are now making their own noise. Some of these new jacks have also played a big part in Dance music's recent explosion and one them making the most noise is Mark Knight.
Of course, new is really a relative term here; like Dance music's recent explosion in popularity, Knight didn't just become an overnite sensation. He has been paying his dues for longer than some of the current mp3 DJs have been alive, but it wasn't until the middle of the last decade that Mark Knight's name really came into the spotlite. Over the last 10 years, he has simply exploded on to the scene, establishing himself as one of the biggest names in the game, period.
Knights love for music grabbed a hold of him at an early age, you know how the story goes, he began to buy vinyl and equipment and practice, practice, and practice some more, aiming for the day, or nite rather, when he would be hemming the decks at a major club. Well, after years of paying his dues, that nite arrived in 2003 when he made his Ministry of Sound debut. Much like his famous sets, which are known to go as long as the average work day or longer at 7 hours or more, Knight has been going strong ever since.
In fact, Knight is just as famous for his work ethic as he is for his long sets. He once did 20 gigs in one month and if that fact isn't staggering enough, how about 42 countries in 12 months? Though Knight can rock crowds all over the world from behind the decks with his DJ skills, which just this year earned him a DJ Awards nomination for best House DJ, and lifted his position in DJ Mags Top 100 DJ list to 71 – even his weekly Toolroom Knights radio show earned an IDMA nomination back in 2010, his productions, many coming from his own label Toolroom records, are top shelf too.
Tracks such as 'Man With The Red Face,' 'Downpipe,' 'Good Times,' 'Sax,' 'Devil Walking,' 'Flauta Magica,' are must haves on some of the worlds top DJs playlist. And 'Music Matters' by Faithless marked the young labels 100th release on Beatport, where Toolroom records has become one of the sites biggest selling labels. Oh yeah, there's the Grammy Nomination for his work with the Black Eyed Peas' on their first break-out album 'The-End'.
Gigs at the biggest baddest dance clubs all over the world. Top charting productions and remixes, and accolades from his peers, yeah, not bad for a new jack!
Mark Knight @ Sensation White Innerspace, Denmark (10-29-2011) by Just Hits