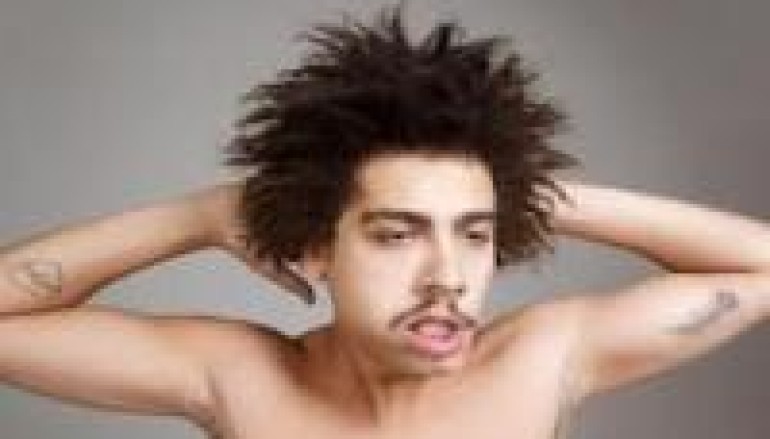 DJ OF THE WEEK 2.28.11: SETH TROXLER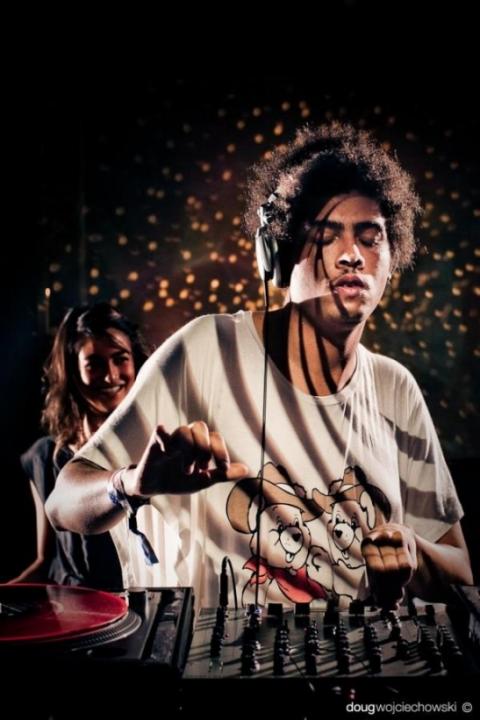 Born in Kalamazoo, Michigan and raised in the hard streets of Detroit, Seth Troxler has been surrounded by music all his life. Not only was music always playing in his house, his stepfather was a broadcast DJ with his own graveyard shift at the local radio station where he played House, Hip Hop, and R&B.
You would think all this inspiration motivated Troxler, but really, he was just doing what he loved, playing music, with no real plan of ever making it his profession, much less moving out of his beaten down Detroit, where he moved to as a teen. Yet, it wasn't long after receiving his first pair of turntables at the age of 15 and practicing for hours a day that he landed his first gig spinning at the Works club in Detroit.
Troxler has gone very far since those early days, actually, half way around the world far. Troxler began visiting Germany in his teens and fell in love with the country and its music scene. One week after graduating high school in fact, he had a gig at the Panoramabar. One year later, he and friend Ryan Crosson moved in with fellow Detroit friend and fellow DJ Shaun Reeves, who was already living in Berlin. Much to his surprise Troxler was on the move, in many ways.
Fast forward and Troxler has made a name for himself with his ability to feed the crowd exactly what they're looking for at exactly the right moment. In fact, he has compared DJing to bar tending, and has stated "You're there to make drinks, if they enjoy the drink, everyone is happy." This simple approach to what he does is what has made him a favorite among party people at major clubs all over the world such as Fabric in London, The Rex in Paris, DC10 in Ibiza, as well as clubs on our side of the lake such as New York's Pacha, the Rebel club, Avalon in LA, and many more.
On the other hand, maybe party people love him for his slightly eccentric ways. He himself says he is "a little crazy," and has spawned a couple of alter egos' such as 'Sex Trothler' the Jewish Seth Troxler, and 'Thrill Cosby'. In fact, there's not much he does that he doesn't add his own twisted, er, twist too. From his downright hilarious bio's to his ridiculous, sometimes self-deprecating photo's, Troxler is just having fun. He admits he does it all in an effort to bring even more levity to his work, but do not be fooled, he is all business when behind the decks. In fact, he has been recognized for his efforts and was voted the number #3 DJ of 2010 by Resident Advisor.
Whether you consider him a jet setting DJ, record label owner, producer, or somewhat of a comedian, I think you can say Seth Troxler has found his career path.