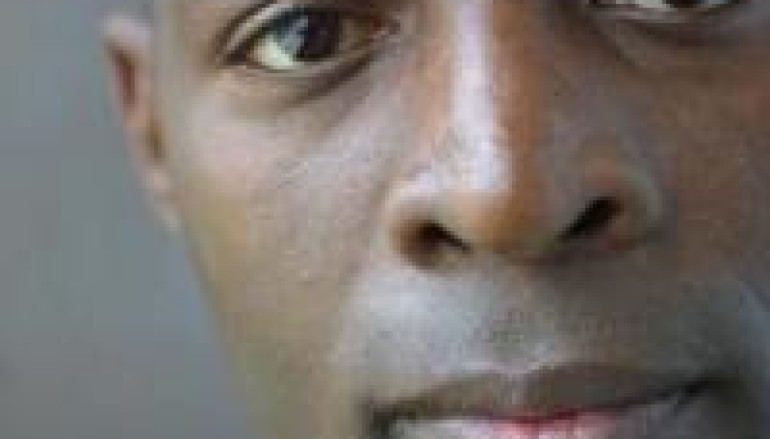 DJ OF THE WEEK 2.21.11: KEVIN SAUNDERSON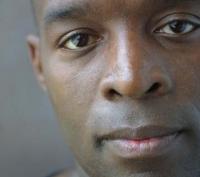 Kevin Saunderson, the third and final member of the Belleville Three has been no less important to the history of House music then his two group mates Juan Atkins and Derrick May. Saunderson, who was born in Brooklyn, New York, moved to Michigan at 9 years of age. It was there that he met the two and would end up making history together as pioneers of the new sound coming out of Chicago.
While Atkins and May were working on their first official releases, Saunderson was playing the role of student, watching and learning what goes into a good track. He did not immediately release his own however; instead, he went to Eastern Michigan University where he continued his studies in Telecommunications and played football. After watching May working on "Let's Go," he was finally motivated to begin producing himself.
Saundersons first single was "Triangle of Love," which he released under the name Kreem, a track that quickly put him on the map with its tech infused beat and female vocals. Like Atkins and May, Saunderson was simply fusing the sounds of Disco and Soul with the Electronic sounds coming out of Europe; little did he know that he was creating an entirely new sound that would take the world by storm.
Saunderson went on to produce more tracks using many aliases throughout his career, E-Dancer, Esser'ay, Experience, Keynotes, Reese, Tronikhouse, all the while establishing the new edgy sounds that would come to be known as Techno. But there is one project for which Saunderson will always be known.
Famously recorded as a backing track "Big Fun" was an unexpected surprise. Even after adding vocals to the track Saunderson shelved it until a European producer came looking for some material for an upcoming album dedicated to the new Techno sound Saunderson had helped establish. He submitted it under the group name Inner City and soon enough it was topping charts all over the world. Inner City put out three albums during their run, had 12 Top 40 hits in the UK, and sold over 6 million copies.
Saunderson has continued to work steadily ever since those early days of the Detroit 80's; he has an extensive discography, his own record label KMS, and has played on every continent with a club worth its Disco ball, and all with the same love and passion that he felt all those years ago when he was watching, learning. I think you can say Saunderson has graduated from student to teacher.
Official Linkage: