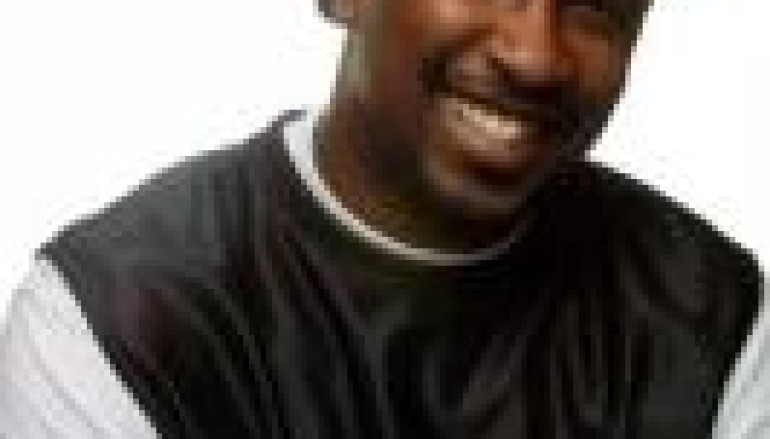 DJ OF THE WEEK 3.7.11: TODD TERRY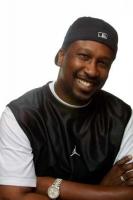 Twenty-six years ago when the Winter Music Conference began, the sounds of House music were just beginning to be heard beyond the underground clubs of Chicago. With the Electronic music world's biggest names converging on Miami this week for the annual get down, we wanted to pay our respects to one of the masterminds that played an integral part in taking that sound to the world stage, the God of House music himself, Todd Terry.
Born in Brooklyn, New York, Terry grew up in a rough neighborhood where he easily could have gone astray and led a life of crime. Instead, he was attracted to the then young sounds of Hip Hop played at block parties by pioneers such as Grandmaster Flash. Little did he know, he would soon be a pioneer himself.
People don't just put "God" as in "Todd the God" in front of somebody's name for no reason. Todd Terry made an indelible mark on the genre with a string of seminal releases that defined the genre early on. Hits such as "Can You Party," "Party People," Yeah Buddy," "A Better Way," set the mark and their influence can still be felt all these years later.
These hits were just the beginning, and only a small part of Terry's sizable discography, he has released a slew of hits some under his own name and just as many if not more under other aliases such as Royal House, Black Riot, Hardhouse, Dred Stock, Gypsymen, and many more. Terry has also worked his magic for others such as LTJ Bukem, Roger Sanchez, Erick Morillo, Everything But The Girl, Quincy Jones, and too many more to list.
Of course, Todd Terry stays busy behind the turntables and is constantly traveling, making him one of the most in demand and possibly one of the best paid DJs in the world. Speaking of which, we have to get ready for Miami, where you guessed it, we are getting ready to experience Terry doing his thing! Party people, let's go get funky!
OFFICIAL LINKAGE: