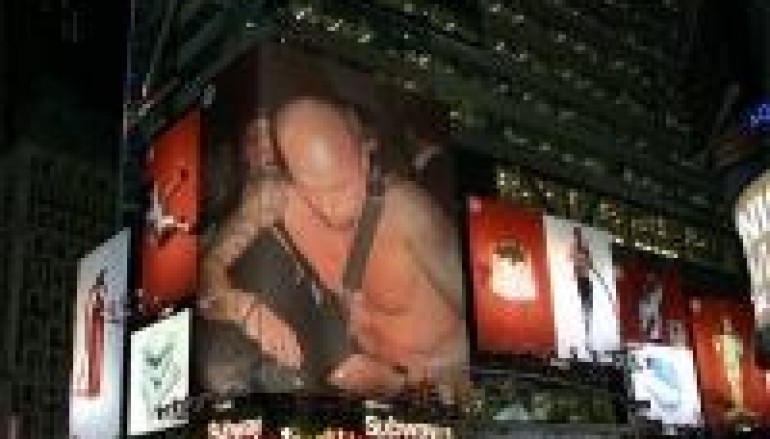 DJ OF THE WEEK 3.15.10: DAVID MORALES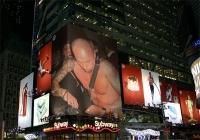 As one of, if not the first, Superstar DJ ever, David Morales has been remixing, reworking, and reinvigorating music both in front of and behind the turntables for almost 30 years!
Known more for his pop star remixes, and his many radio friendly hits over two decades, it's easy to forget that this world renowned DJ, is one of us.
Born and raised in the tough streets of Brooklyn, this Puerto Rock (that's Puerto Rican in case you're not familiar with the term) almost never made it to his 18th birthday. Growing up poor, dropping out of school, and having been shot as a young man didn't bode well for his future. Music, however, saves lives. He managed to survive all these pitfalls, began collecting records at 13 years of age, and was blessed with the energy of the new dance music era rising around him in spots like Paradise Garage and The Loft, where now legendary and soon to be friend and mentor, Larry Levan inspired him in a new direction.
Fast forward over 20 years and David Morales is now a sought after producer, winner of many distinguished awards from Billboard and the IDMA, oh, and a little something called a Grammy for Remixer of the Year in 1998. He has worked with thee biggest names in Dance, Pop, R&B, and more. Names such as Michael Jackson, and Janet too, Madonna, Mariah, Whitney, Luther, Aretha, Björk, and too many more to mention.
His spinning skills have rocked the radio airwaves both in his home state of New York on Hot 97 and London on KISS100, he's been a club owner, Stereo and Sonic, both in Canada, and a fashion model. Throughout all this he has stayed true to his craft, continuing to DJ around the world as one of the highest paid DJs in the game. Yet, he'll drop the needle on any party, for free if the mood is right, because for David Morales, it's "all about the music." Now, that's keeping it real.
Listen to Superstar DJ David Morales do his thing at none other than Superstar club, Ministry of Sound In London.