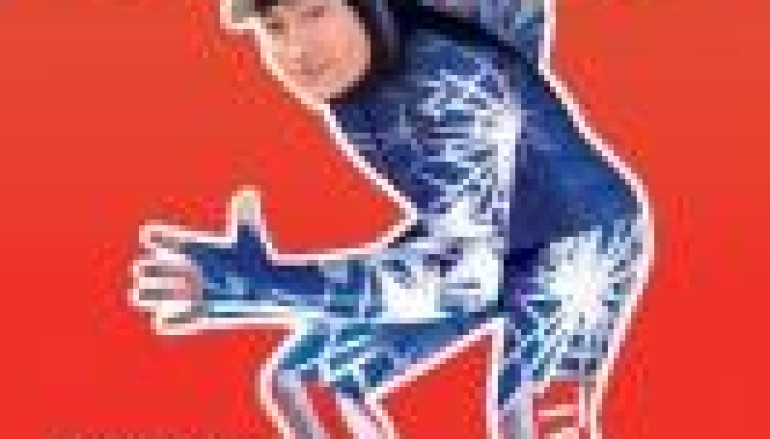 DJ OF THE WEEK 3.22.10: DANNY TENAGLIA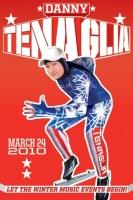 Few DJ's are as closely associated with the Winter Music Conference as Danny Tenaglia. Of the 24 years the Conference has been in existence, he has attended 23! With the 25th annual conference set to officially blast off tomorrow, without a doubt Teneglia will be in attendance, making it his 24th out of 25!
With a big party ready to set things off, and people from all over the world coming just to see him, you would think he should be crowned as some sort of WMC king, or something. Well, we wanted to honor him in our own way, that's why it's only right we select him as this week's DJ of the Week! What better way to kick off the week than by featuring the master skills of one of the world's favorite DJ personalities? Maybe, we can make this a yearly thing as well. I don't think Danny would mind, and you know he'd be up to it.