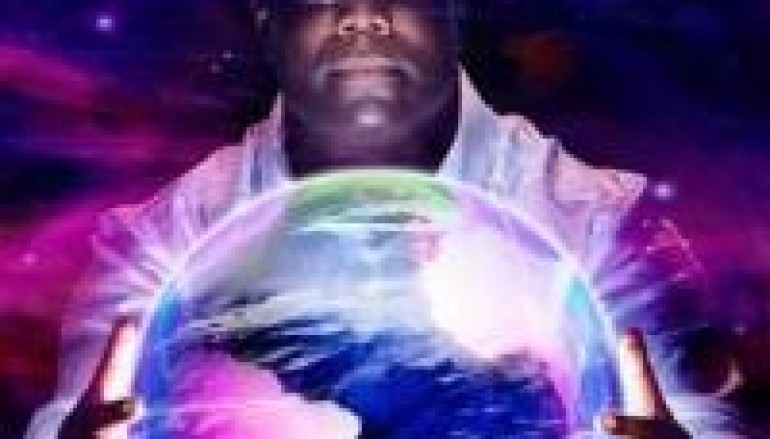 DJ OF THE WEEK 4.26.10: CARL COX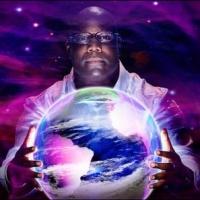 Carl Cox may have first begun to DJ when Disco was all the rage but, it was with the Acid sound that he made his name. Carl Cox had been spinning records for 10 years when he first heard "Acid Trax" by Phuture (DJ Pierre). "This is it," he said at the time of the track and the rest is history. Cox went on not only to establish the Techno sound as a formidable genre based on the inspiration from that one track, but himself as one of the world's top DJ's. When he first started rocking three decks back in the 90's, little did he know he was also setting a new benchmark, and thus establishing the craft of DJ'ing itself. It is no wonder MixMag readers voted him the Best DJ of the last 25 years! 25 years! Oh, he was also the first DJ voted as number one in DJ Mag's Top 100 list!
It is hard to argue such honors; Cox has traversed the world like a Diamond needle on a record, providing the best dance music has to offer to the dancing masses on every continent. His party at Ibiza is one of the best the island has ever seen, and his radio show, Carl Cox Global, currently broadcast to 24 countries, is one of the biggest Dance shows, ever. Techno may have faded like the last century, but Cox has remained strong and continues to excel behind the decks to this day, just listen to his latest "Gu38: Black Rock Desert – Global Underground" and you'll quickly see (or hear) how a truly talented DJ excels and remains relevant no matter what the genre or era he's spinning. Now, if only he could bring Disco back!