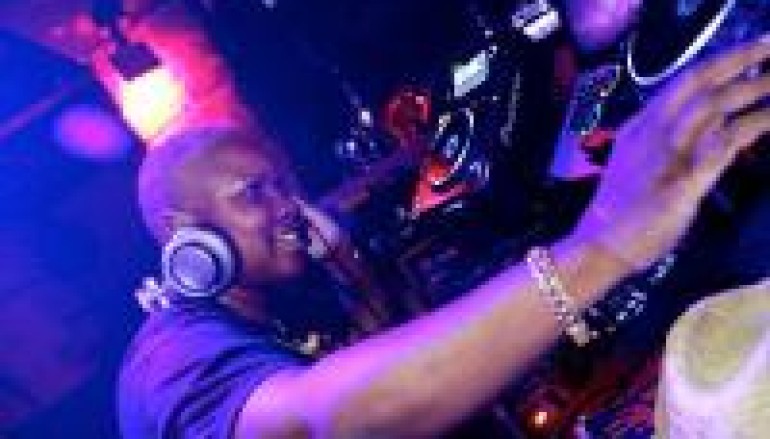 DJ OF THE WEEK 6.10.13: MIKKI AFFLICK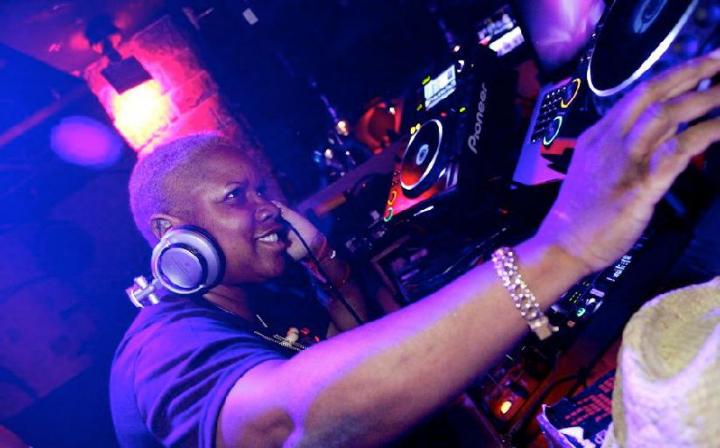 Girl power, for all its ridiculous connotations, can hardly be denied. In a male dominated field such as DJing, there's been a building of female DJs within the ranks of these Soldiers. One such presence is Mikki Afflick.
Originally from Colon, Panama and raised in Brooklyn NY, Mikki didn't start out as a DJ. She studied Audio Engineering and Music Production. Her first production, 'Soul Sun Dance, was played at WMC 2007. With a fierce determination and a solid love of House, Mikki quickly rose to attention of such legendary artists as Kenny Dope, Wayne Williams. Anané Vega , Abicah Soul, Boddhi Satva, Black Coffee, Joe Claussell, Danny Krivit, JoVonn, Ian Friday, Lou Gorbea, Tyrone Francis, Dj Ultra Naté, John Morales, Dj Disciple, Duce Martinez, Jihad Muhammad Trinidadian Deep, Tony Touch and dance legends Melba Moore, and Barbara Tucker, Kenny Bobien. She has shared the stage with all of them in the less than five years of DJing. When working the decks she mixes a blend of Afro, Deep, Soulful House, World, Nu Jazz, and Dance Classics, sharing her high energy with the dance floor.
Afflick is the CEO and head of A&R for her own digital label Soul Sun Soul Music, founded in 2009. Her roster of artists includes AV, Kev Kruz, Libra Classic!, from Brooklyn, New York. Khanya Balani, Dr. Thiza and Kubu, Mz Stoneage from South Africa. Cyndi Tan singer, percussionist from Australia and Jah L. Rainey from Denver, CO, Shun Tyger from Montreal, and Yusuke Hiraoka from Japan.
Mikki continued to break ground in July 2011 by being the first woman to DJ at New Jersey's Lincoln Park Music Festival. She had a series of events entitled AfflickteD in Brooklyn's Fort Greene Park, in July & August, and Coney Island Boardwalk, an all-female line-up entitled "She Moves Me," and WMC 2012 AfflickteD at the Pool in South Beach, Miami.
I've had the honor and pleasure to meet with this amazing woman listen to her productions and dance to her DJing. She's sharp in her music selections, productions and artists. She doesn't flaunt the fact that she's a woman. She flaunts that she knows what she's doing. Now, that's power.