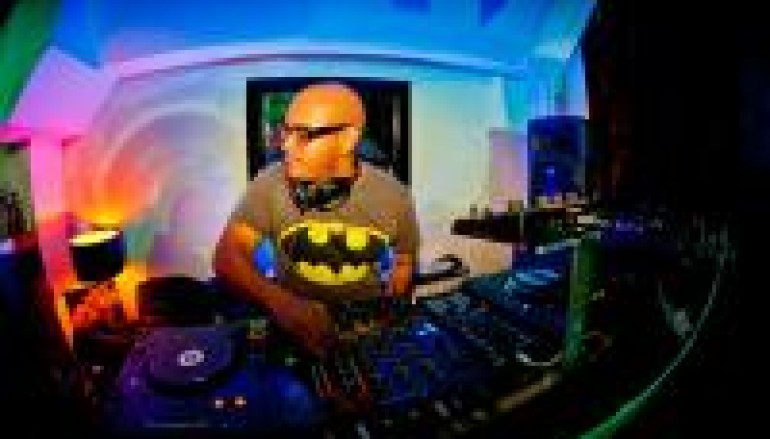 DJ OF THE WEEK 6.16.13: OSCAR POCHE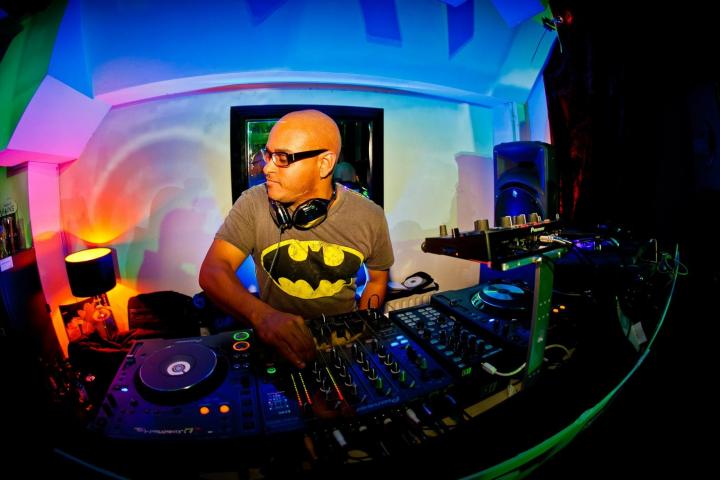 Oscar P (Patron Black, D.O.O.P, Ospina & Oscar P), infamous for his aggressive music release schedule, has a unique sound that is a fusion of NYC, Chicago, and Detroit influences and can be heard on remixes for such artists as Foremost Poets, Gypsymen, Todd Terry, Physics, Marvin Gaye, Peech Boys, and The Beloved. Oscar's collaborations are constantly featured in the Top 10 / Top 20 Traxsource sales charts.
Oscar P's influences are rooted in the early days of Paradise Garage. Growing up in Williamsburg Brooklyn he discovered himself through music. "Thankfully I had older cats who took me under their wing and schooled me on what good music was. I didn't try Djing or producing right away. I was a record collector first and a dancer making my way, trying to fit in", he shares.
Oscar P was introduced to house music for the first time in 1985 in Chicago. "I'd turn the radio on to check out the Hot Mix 5 and was amazed. I thought the garage era was it, and it was, but this was different, and it changed me in some way. I'd never heard music like that before. I came back with a box full of cassette tapes and ran down to Vinylmania with my Sony Walkman and headphones, so I could track down every single track I heard on vinyl. I got all of them."
Open Bar Music, Oscar's indie label, which he runs with wife, Jessica Poche, is one of the most respected music labels around the world. Some of the artists and producers who have appeared on, recorded or remixed for the label include Justin Martin, Shur-I-Kan, Chuck Love, Mr. V, Soul Minority, Tom Novy, MTV & Mark Knight, Davidson Ospina, Scope, Atnarko, Karol XVII & MB Valence, Greg Stainer, and many more.
The Dominican New Yorker has toured Singapore, The Bahamas, Sweden, London, Italy, Poland, Luxembourg, Amsterdam, Montreal, Mexico and South Africa, and has established his own New York branded parties I'LL HOUSE YOU and HEAVY.
Having worked with this innovator of music, I've seen first-hand just how far and wide his influence reaches and the opportunities he has provided to new, up and coming artists, the consistently talked about parties at Winter Music Conference and the drive it takes to be successful. With such number one hits as "Time Machine", albums as "Oscar P – Remixed & Reconstructed," "Poolside Sessions Vol 2," and a variety of singles, remixes and the list of venues he's played at enough to fill a passport and then some, Oscar P has shown a consistent staying power and savvy that keeps him in the in forefront of the house music scene.
"We don't sleep", he's admitted. "We've been on a wild and crazy ride and at the end of the day, TALENT and CREATIVY will always win". Shhhhhh, there's more coming.
BONUS VIDEO