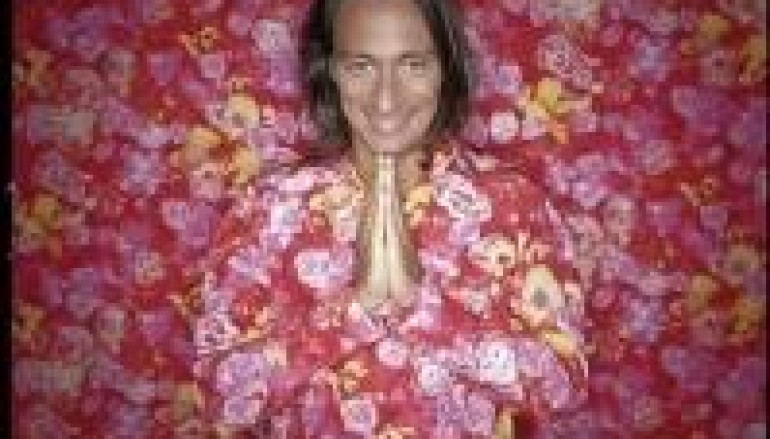 DJ OF THE WEEK 7.26.10: BOB SINCLAR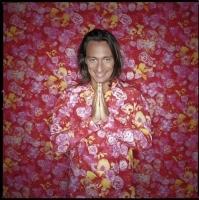 Christopher LeFriant is a French DJ and producer with a love for DJ's and dance music that began when he was a young man growing up in Le Marais, Paris. As he tells it, his love affair began the first time he ever laid eyes on a DJ. The music emanating from the DJ was the sound of the Chicago House era of the early 80's and Hip Hop, and it changed LeFriants life for good.
It didn't take long before LeFrriant was spinning records himself and setting his sights even further. In 1994, he set up a record label along with friend DJ Yellow, named Yellow Productions and started signing acts up right away helping to establish the French House sound.
For most of this time, LeFriants was known as Chris The French Kiss though he released some work under various pseudonyms (The Mighty Bop and Reminiscense Quartet). One particular pseudonym took on a life of its own once he released the track "Gym Tonic" in 1998, the song which illegally sampled Jane Fonda, was a hit; Bob Sinclar was here to stay.
Over the years, Bob Sinclar has released some of the most uplifting, feel good House songs in recent memory. It's hard to deny the feel good vibes of hits like "Love Generation," "World Hold On," and "Rock This Party" and his latest "Rainbow Of Love" (video below). And expect to hear these tracks for some time to come. It's customary for Bob Sinclar to remix his tracks regularly, at least yearly, and his new album "Made In Jamaica" takes these already rhythmic songs and gives them a Reggae flavor that only makes them more special.
These days, it's hard to seperate the real man from his alter ego, many people are not even aware Bob Sinclar is not a real person. No matter what the name, however, it's hard to deny the feel good vibes of his music is real. And besides, the Bob Sinclar alter ego is modeled in the vain of a high rolling, Disco loving, spy who does porn on the side. Hello Mr. Sinclar, do you need an assistant?
Official Site: