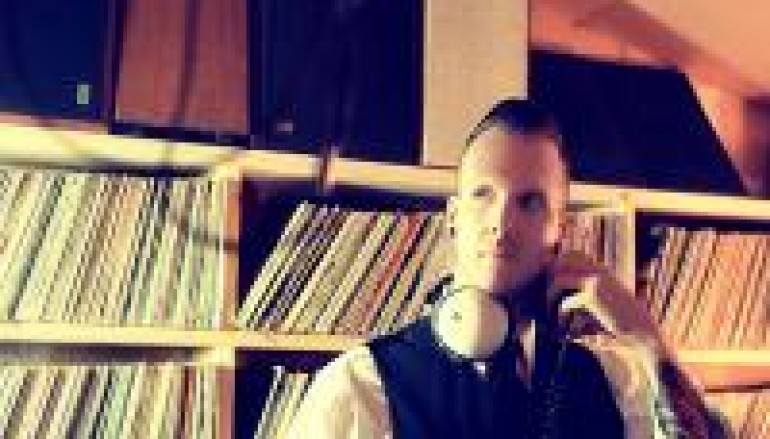 DJ OF THE WEEK 9.16:13: DJ ZIMMIE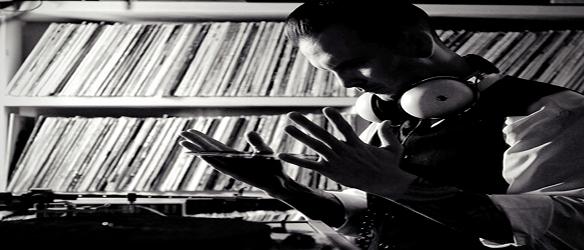 Early last week I came across a piece written by DJ Zimmie, which he so emphatically titled "The End of DJing." As the title suggests, it is a dissertation of sorts about the state of DJing, and as far as Zimmie is concerned well, it aint pretty. His words have been ringing in my ears ever since.
I admit at first I was a little skeptical. Thinking along the lines that this was just another soured DJ with nothing nice to say. Then I realized it was written by DJ Zimmie. And as much as it pains me to say it, it pained me more to read it because what he so passionately and sincerely laid out was so spot on you couldn't deny it.
But who is this DJ Zimmie anyway? Who is this character and why should we care what he has to say about DJs and DJ culture? Well, that's easy. See, Zimmie, who is originally from Pittsburgh, Pennsylvania has been DJing professionally for just over 10 years, his own bio begins with the line "your favorite DJ that you've probably never heard of." In that time however, Zimmie has more than established himself as a reputable party rocking DJ from his hometown of Pittsburgh to his new base of operations in Portland, Oregon, and of course beyond. He has an appreciation for the forefathers and greats of DJ culture so deep sometimes he appears more fan boy than DJ himself. When you have this kind of love, well, you attract these very people, which is why he has DJed alongside DJs such as DJ Jazzy Jeff, DJ Premier, De La Soul, Naughty By Nature, DJ AM, Z-Trip, and more. Zimmie is hitting the studio and remixing, creating bootlegs and the like that is getting him noticed on an entirely new level. And the men in suits love him as well, and have hired him to amp the crowds up at events for Scion, Puma, Red Bull, Adidas, Vitamin Water, Scratch Academy and Cartoon Network.
If the credentials haven't convinced you by now, than just know that DJ Zimmie's passion runs deep and it shows in everything from his work ethic to his mixtapes. Zimmie lives and breathes DJ culture and he knows a thing or two about this scene. Which is why when I read what he had to say, it made such an impact. I won't go into what he said here, and I won't repost it here either only because he has a very good site and I don't want to take his pageviews away (hey, we webmasters/content creators have to stick together), but I will say, it's because of Zimmie's passion and his sincere love for this culture, not to mention that he can rock it behind the decks, that I have selected him as this weeks DJ of the Week.
No matter what you ultimately believe after reading his take on DJ culture, the fact is he represents it in a way that makes me proud and if you love this culture as well, I think you'll agree.