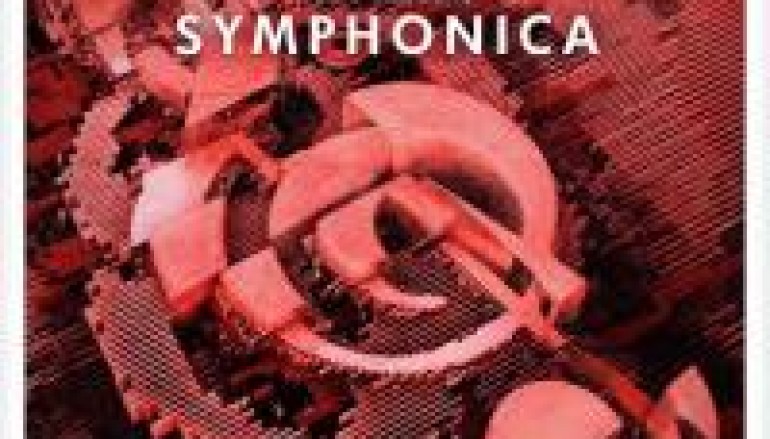 Enjoy Nicky Romero's Set At UMF & Preview His Latest Single Symphonica OUT NOW
In the midst of his UK #1, "I Could Be The One" with Avicii, and his Ultra Music Festival performances, Nicky Romero unleashes a taste of what his loyal international fan base has been waiting for with his latest single 'Symphonica.'
Symphonica displays Romoro's true musical talent with his experimentation using intricate organic sounds combined with his signature electrifying power.
With an already fantastic 2013, Nicky continues to out do himself and galvanize the masses with his genre-defying prowess. He demonstrates his forward-thinking mentality by incorporating a full fledged orchestra into the appropriately named 'Symphonica.'
The track moves through a gorgeous, alluring string section before quickly transforming into an undeniably mind-blowing electro-house anthem complete with an infectious melody. The Dutch superstar bridges the gap between two completely different music worlds for an absolutely stunning effect. Expect nothing but innovation from Nicky Romero and Protocol Recordings for the rest of the year and beyond.
Symphonica is definitely a hot track and will be getting a lot of club play. Make sure to get your copy now.

In the meantime, enjoy an hour plus long video of Romero's set at this years Ultra Music Festival.