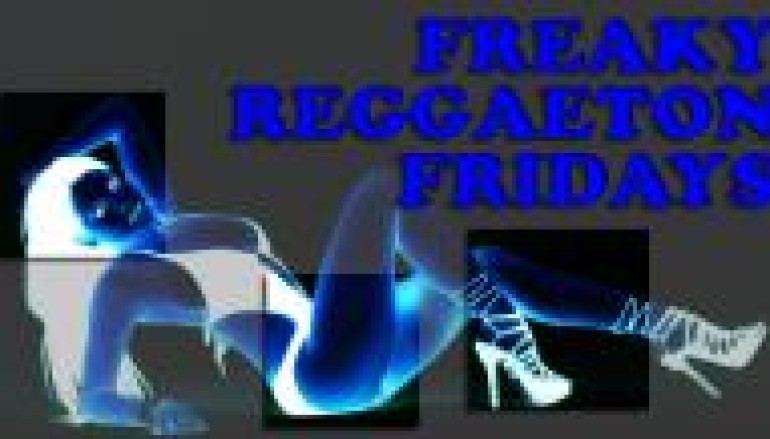 FREAKY REGGAETON FRIDAYS – 12.16.11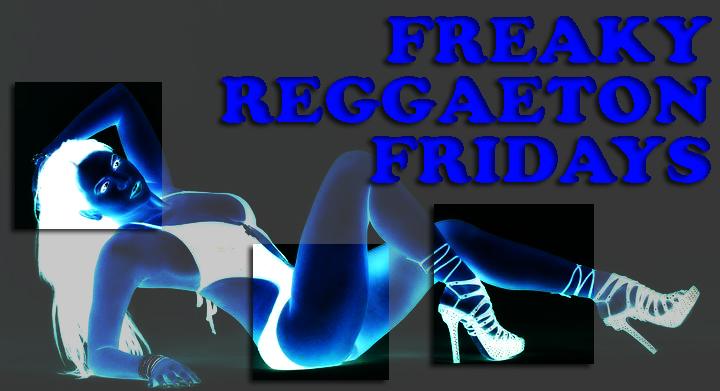 Welcome back to another episode of Freaky Reggaeton Fridays. Every friday we select 5 of the best Reggaeton and Tropical hits to share with our 1200Dreams viewers. These videos are meant to heat up things at work, school, or at home. A perfect way to start off the weekend. Today is Friday, so we set things off with Mr MVP himself, Gocho Ft. Jowell. This track will get the ladies shaking their tail feathers, while the boys are behind them, "Dando, Dandole".
T.G.I.F. and with that said, we fly out to Panama, and rock out with Alexis Y Fido Ft. Flex. After receiving a call from the stylist, this particular video features wardrobe provided by yours truly. Check out the D51 Jacket and shirt worn by Alexis.
We continue with the showtime boys Angel Y Khriz Ft. Mr MVP Gocho, & John Eric on this catchy track "Na Na Na".
FRF is in full steam, bringing our 1200Dreams community the best of Reggaeton and Tropical music. This Friday, we add to the mix Rakim Y Ken-Y, singing their smash hit, "Me Matas" for all the ladies.
Thank you for hanging out with us on this Freaky Reggaeton Friday, where we bring you the best of Reggaeton and Tropical music. We end this session with the "Descara" remix from Yomo Ft. Jowell Y Randy, Guelo Star, & Chino Nino. Enjoy the weekend, and stay tuned for next week as we bring you our Special Christmas Edition of Freaky Reggaeton Fridays.