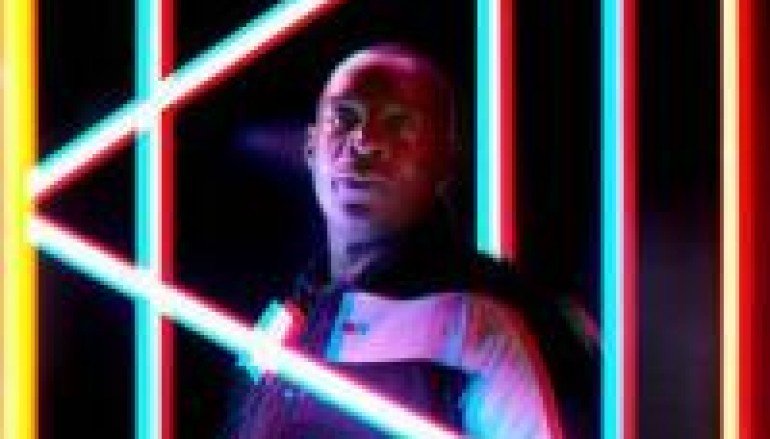 INNER CITY Releases First Single In A Decade – FUTURE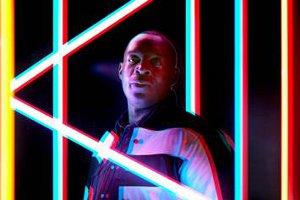 This year Kevin Saunderson, Ann Saunderson and Paris Grey collectively known as the legendary band Inner City release 'Future', their first entirely new material since parting company in 2001.
It's a welcome return for a group that combined the tough, futuristic grooves of the Detroit scene with the vocal energy of R&B and gospel and helped to define the period in which House and Techno moved from underground phenomena to Top 10 material, paving the way for hundreds of dance hits to come.
We owe much to Detroit's Kevin 'Reese' Saunderson the visionary who has initiated a change in dance music many times over. First of all he was one of the 'Belleville Three' the guys credited with inventing techno, an extraordinary feat in itself. It was also one of his production guises 'Reese Project' that later helped to inspired hardcore and jungle through the infamous 'Reese bass'. Ultimately he brought the Detroit sound to the worldwide charts as Inner City in 1987.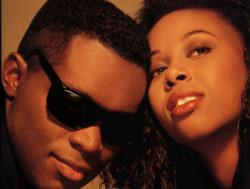 With the help of Chicago chanteuse Paris Grey who wrote the unforgettable songs and support from Ann Saunderson (the voice behind the 1 million selling release Octave One 'Blackwater') they influenced a generation. The result – 'Big Fun', 'Good Life' and 'Pennies From Heaven' songs that remain some of the most euphoric moments in dance music history.
Inner City's influence on dance culture cannot be disputed, in fact they are more relevant today than ever before with some of pop and dance music's most respected artists sampling, re-rubbing and covering their work. Artists like Simian Mobile Disco and Kenny Hawks remixing Big Fun and then queen of the urban pop/dubstep scene Katie B recently covering Good Life bringing their vibes to whole new generation.
Kevin Saunderson and Inner City now return with a new contemporary and innovative track entitled 'Future', the original exhibiting all the soulful retro 90's flavours and qualities you would expect from this master producer and celebrated singers.
"We have been around since the beginning of this music evolution therefore, for us, we are from the past but we are also in the future". KS
Remixes come from Kenny Larkin who has beautifully reworked the original into a techno infused monster with intoxication staccato vocals that will grab you the first time you hear it.
Kevin Saunderson is also releasing a new mix album on the respected 'In The House' compilation series, which give a snapshot of the sound from the world's most prolific and legendary DJs, available February 2012. You can also vote for Inner City in Mixmag's 'Greatest Dance Act of All Time' poll.
Kevin Saunderson presents Inner City 'Future' (Kenny Larkin Tension Mix) by Defected Records Kevin Saunderson presents Inner City – Future (Deep See Sound System Mix) by Defected Records
Buy it LEGALLY here!