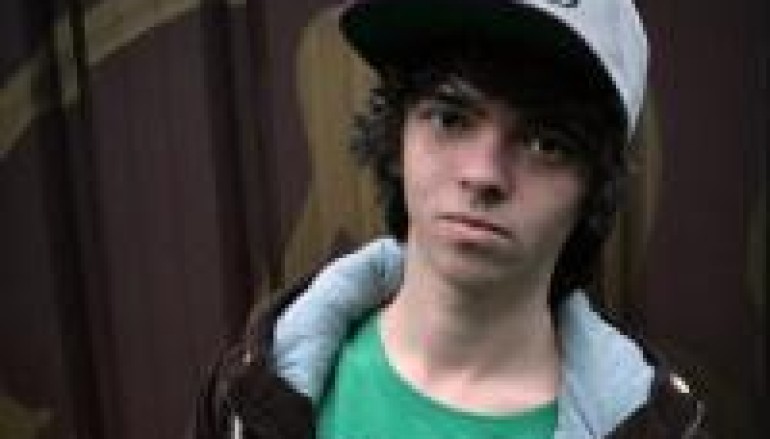 Internet Sensation Droideka Dominating Charts Out of The Blue With Get Hyper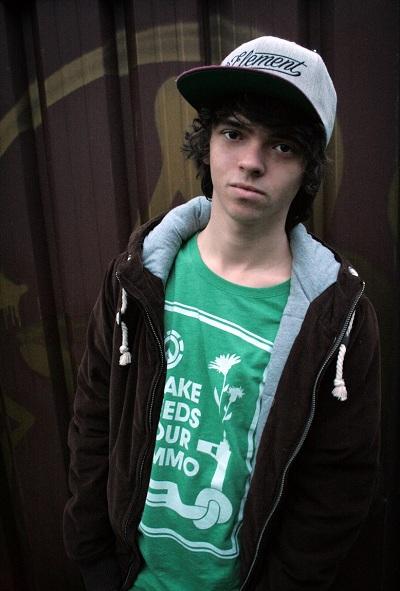 Droideka debut release 'Get Hyper' is an instantly catchy, old skool inspired drum and bass roller with a rugged bassline and well-placed samples from MC Majestic aka Kevin Christie. Reminiscent of what you would have heard on pirate radio in the early 00's, it is full of raw energy and swing and ultimately danceable; put quite simply, it is brilliant.
With an amazing story behind it, 'Get Hyper' reached number 1 in the UK iTunes electronic charts within a day and ultimately reached number 13 in the overall chart. It has enjoyed all this success without any marketing or record label backing. Since then 'Get Hyper' has been championed by Radio One DJs Zane Lowe and Phill Taggart and has had millions of YouTube views and tweets.
So how did it become so huge?
Its starts with Droideka an 18 year old student and electronic music producer from Cambridge who got into the studio and made his very first e.p called Amphetamine. In the e.p. was an old skool, jungle-influenced, infectious, can't-sit-still-to, drum and bass stormer – 'Get Hyper'. After pressure from friends and fans he eventually uploaded it to iTunes hoping that he would sell a few copies; Next thing he knew he was riding high in the iTunes chart and people were reaching out to him from far and wide to get their hands on it.
'It was a huge shock', said Droideka 'It literally went straight to number one in the electronic charts overnight'.
The main reason for this was a wave of support from the KSI army of on line gamers (after the notorious KSI who runs a gaming and football (FIFA) commentary website ksiolajidebt.com picked up on it). KSI has an enormous and powerful following of 1.2 million YouTube subscribers; 330 million video views in total and 405,000 twitter followers. He used it as the intro to one of his hilarious and risqué Sunday Q & A sessions where he dances like a lunatic in the opening sequence to 'Get Hyper'.
Watch the KSI video here: http://bit.ly/R1CiMb
From then on the love for this track has spiralled. Now with key music tastemakers jostling for position and the track still remaining unsigned we predict that this will be one to watch for the future.
Buy on iTunes